B.O.Cal Supplement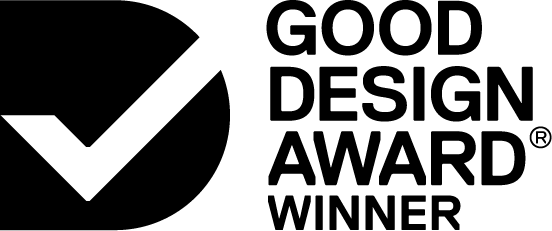 2021

Communication
Packaging


Designed By:
Prompt Design
Somchana Kangwarnjit
Rutthawitch Akkachairin
SKJ
Jirawat Namwong
Commissioned By:
Teerathanyapak Lueng-Ubon
Thiyada Akarasinakul
Pantipa Pummuang
Designed In:
Thailand
Our packaging design for B.O. Cal – dietary supplement had to demonstrate its quality as well as a friendly look and feel. It needed to convey information of its benefit to consumers, to remove any worries or doubts.