Ark – Revolutionising Sustainable Construction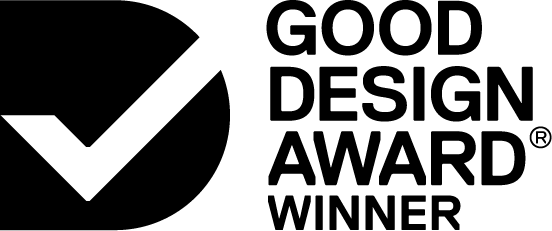 Commissioned By:
Stuart Suthern-Brunt
Designed In:
Australia
The construction industry is on the verge of a 'disrupt or die' movement. Massive lifecycle inefficiencies are a well-established source of frustration; and a tragically unnecessary strain on our planet's natural resources.
Ark uses innovative technology to ensure that each building is a step toward a more sustainable future.