Aquarius Shark Barrier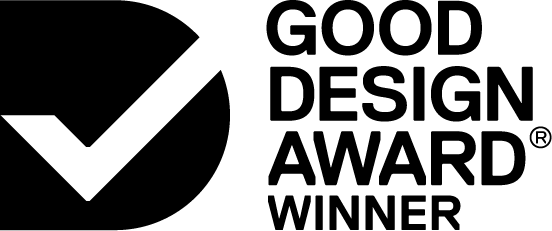 2019

Product
Commercial and Industrial


Designed By:
Form Designs Australia Pty Ltd
Global Marine Enclosures Pty Ltd
Commissioned By:
Global Marine Enclosures Pty Ltd
Designed In:
Australia
Years of research and development has lead Global Marine Enclosures to reaching a milestone in shark barrier technology. Latest results have shown overwhelming improvements in performance and reliability. Its seamless integration with the environment, robust architecture and modularity makes it the most advanced shark barrier technology in the world.