APX Next SmartMessaging and SmartMapping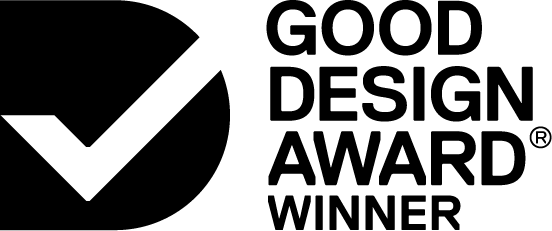 2021

Digital
Apps and Software


Designed By:
Motorola Solutions, Innovation Design Team
Motorola Solutions, Engineering Team
Commissioned By:
Motorola Solutions Inc.
Designed In:
United States of America
APX Next SmartMessaging and SmartMapping are multimedia applications designed to augment awareness, safety, and efficiency for law enforcement teams. These tools enable first responders to share text, voice notes, images, video, and location information in demanding conditions and without interruption to workflow or situational awareness.