APX NEXT All Band P25 Smart Radio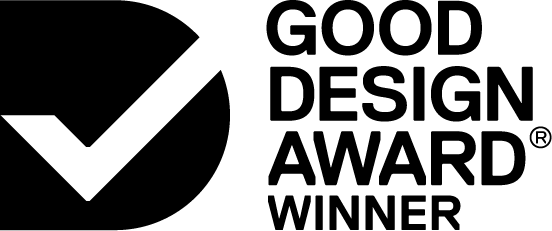 2020

Product
Commercial and Industrial


Designed By:
Motorola Solutions Innovation Design Team
Motorola Solutions Engineering Development Team
Commissioned By:
Motorola Solutions
Designed In:
United States of America
APX NEXT All Band P25 Smart Radio is a purpose built communication device designed for Police First Responders. It integrates Mission-critical applications and services including LTE backup and voice query to provide uninterrupted information flow. Cloud based remote programming eliminates service downtime. Data analytics capability assures a positive ownership experience.