AnkerWork M650 Wireless Microphone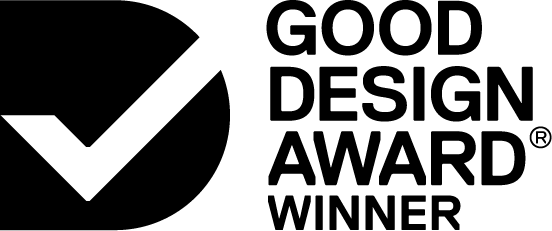 2023

Product
Consumer Electronics


Designed By:
Anker Innovations Limited
Qiongwei Zhong
Junxian Hong
Hyungwoo Yoon
Commissioned By:
Anker Innovations Australia Pty Ltd
Designed In:
China
M650 is a portable wireless microphone designed for content creators. Its microphone system adopts VoiceRadar™️, an advanced noise-reduction technique, to eliminate sounds from background noises. Its TrueLink™️ protocol can pick up sounds without distortion. And clip magnet and round-shaped design allows users to rotate the mic for clearer sounds.