AnkerMake M5 3D Printer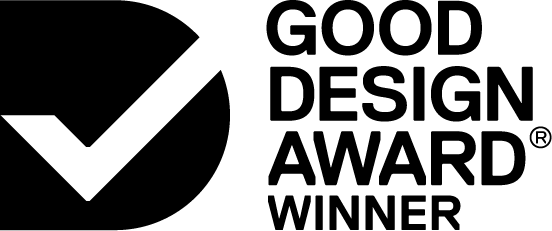 2023

Product
Consumer Electronics


Designed By:
Anker Innovations Limited
Commissioned By:
Anker Innovations Australia Pty Ltd
Designed In:
China
The AnkerMake M5 prints 10X faster at the standard printing speed of 250 mm/s, yet still with 0.1 mm precision to get those curves perfectly smooth. The built-in AI camera recognition system supports error detection and real-time monitoring. Users can remote-control the M5 with multiple devices (e.g., smartphones, tablets).