AMG Sydney – Activated Light Facade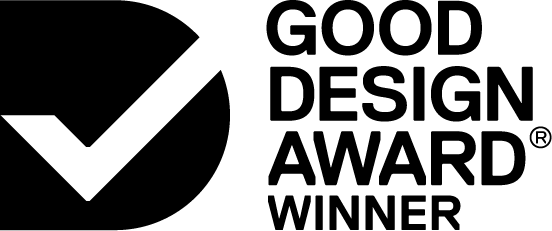 Designed By:
Haron Robson
Lightmatters
Turner Studio in association with Gellink + Schwämmlein Architekten
Commissioned By:
AMG Sydney
Designed In:
Australia
The activated light facade was commissioned by AMG Sydney to improve the visibility and image of their Sydney Airport dealership. A system of louvers, lights and signage, emits and reflects light and is a shading structure for solar energy efficiency on the dealerships' facades. The system will be rolled out to dealerships worldwide.