AIA Vitality App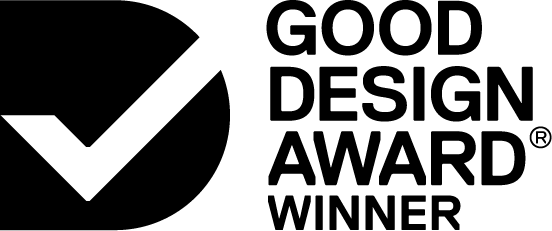 2023

Digital
Apps and Software


Designed By:
AIA Australia UX Team
AIA Australia Vitality Team
Commissioned By:
AIA Australia
Designed In:
Australia
AIA Vitality is a personalised, science-backed health and wellbeing program that supports you every day to make healthier lifestyle choices. The program incentivises you to move more, eat well and complete regular health checks. The small healthy choices we make today, lead to influencing generations towards a happier, healthier tomorrow.