ACT Digital Account: Empowering Citizens with Accessible Digital Services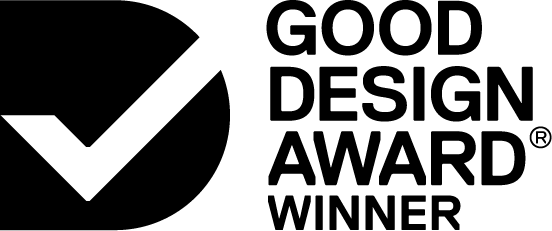 2023

Digital
Web Design and Development


Designed By:
Future Friendly
Ed Corcoran
Blair Duncan
Simon Hopkins
Anthony McGinness
Commissioned By:
ACT Government
David Colussi, Jerome Freescot,
Bettina Konti, George Nohra,
Sim Prescott and Tracy Smith.
Designed In:
Australia
The ACT Government's Digital Account seeks to create the foundation of a new service channel where services are aggregated in one place – an account – that is customised and personalised for the customer. The outcome is to create an intuitive, mobile first and streamlined citizen experience for ACT Government digital services.