ABC KIDS. Designed with Kids for Kids.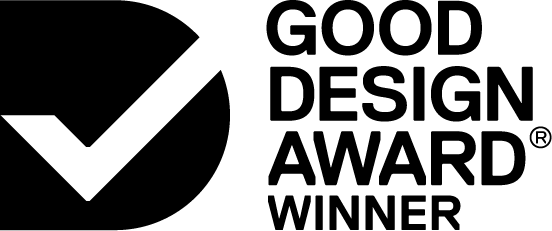 2020

Digital
Apps and Software


Designed By:
Future Friendly
Lucy Commisso, Ben Hanley,
Alison Bartholomeusz, Yasin Masukor
and Nick Gower
Commissioned By:
Mary-Claire Monsalve - ABC
Arun Sinthanaisirrpi - ABC
Joel Brydon- ABC
Rebecca Manly - ABC
Andy Chronis - ABC
Designed In:
Australia
ABC KIDS is Australia's no. 1 kids app with +1 million monthly viewers. It's carefully curated by experts including early education specialists. They launched an app to connect Australian kids to Australian culture, and support them as they develop. Designed for all Australians – regardless of their location and abilities.