Westinghouse Steam Assist Built-In Oven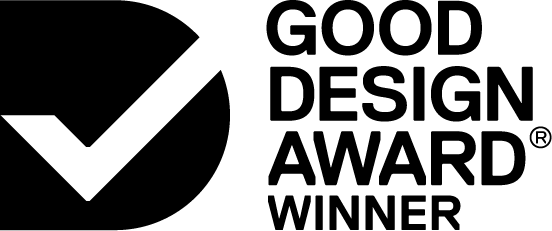 2016

Product
Domestic Appliances


Designed By:
Electrolux Group Design Asia Pacific
Commissioned By:
Electrolux Home Products Pty Ltd
Designed In:
Australia
Cooking with steam helps home cooks achieve high-quality results more quickly and more easily than ever before. Because steam enhances the taste and texture of most foods, we wanted to provide our customers with these outstanding benefits.
Simple and superior?
That's our Westinghouse oven range.