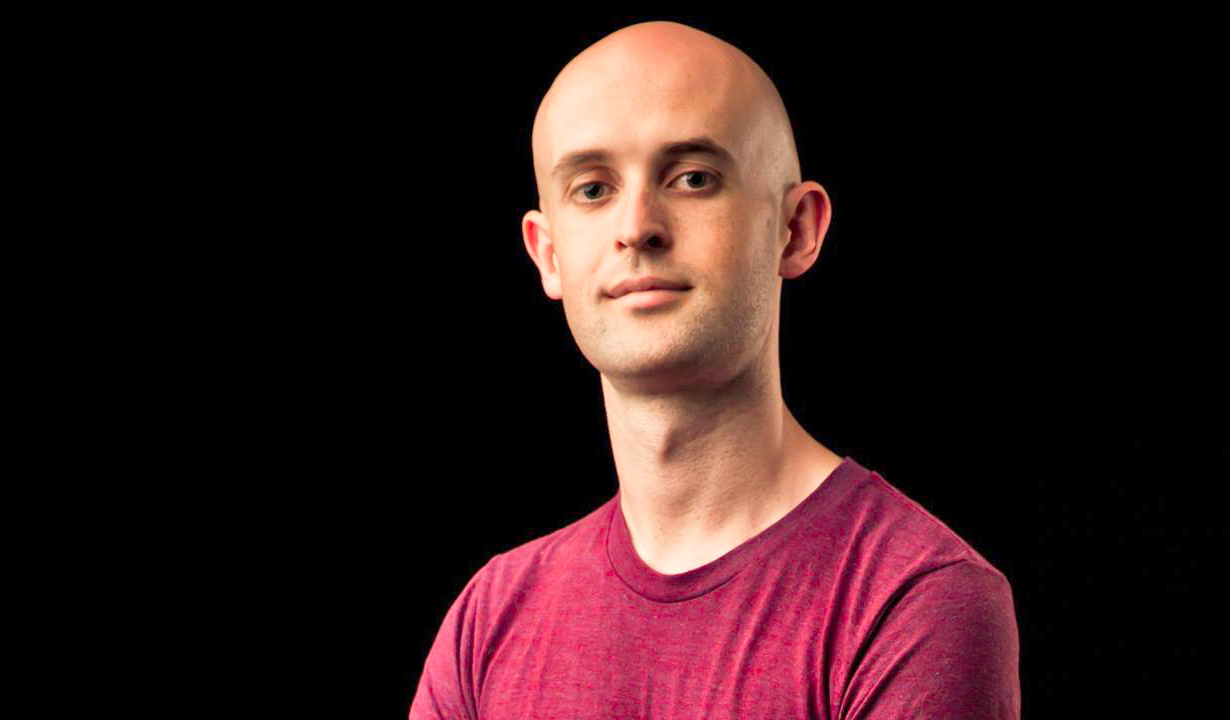 Creative Director
Mitch is an award-winning Designer, Filmmaker and Founder of the multi-disciplinary agency Mitch Morgan Design. Throughout his career he has worked with some of Australia's largest (and smallest brands).
He has a Master's Degree in Animation and a personal passion for motion graphics that have fuelled his obsession to experiment with new and developing technologies to create design solutions that deliver measurable returns in fresh and surprising ways.
He has extensive experience working with global brands including; Google, Amway, Lend Lease, The Smith Family, Woolworths, Hudson Homes, Objective, Good Design Australia, South Sydney Rabbitohs and the University of New South Wales (to name a few).
Mitch specializes in DMO design having helped shaped the brands for: Tourism and Events Queensland, Destination British Columbia, Banff, The Rockies, Tourism Calgary, Southern Norway and many more.