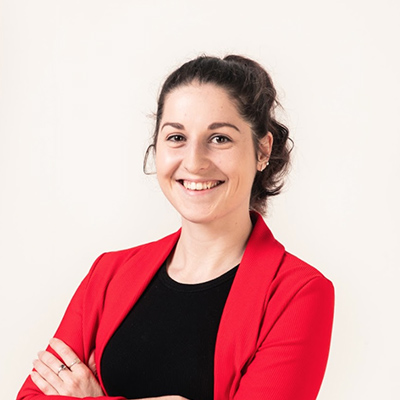 Good Design Australia
Social Media Manager
Abbey studied Integrated Product Design and International Studies at the University of Technology Sydney, graduating in 2020. Her studies took a multidisciplinary approach to design and included a year-long In-Country Study in Germany. There she developed her research skills and studied German language and culture at the University of Regensburg. While abroad she worked with the German Design Council as a jury scout during their 2020 judging session.
Abbey has been involved with Good Design Australia since 2018, the same year as the Good Design Awards 60th anniversary. She has a passion for sustainable design and future design thinking, and has a keen interest in a variety of design fields. She believes that design should impact the world for the better and inspire while doing so.