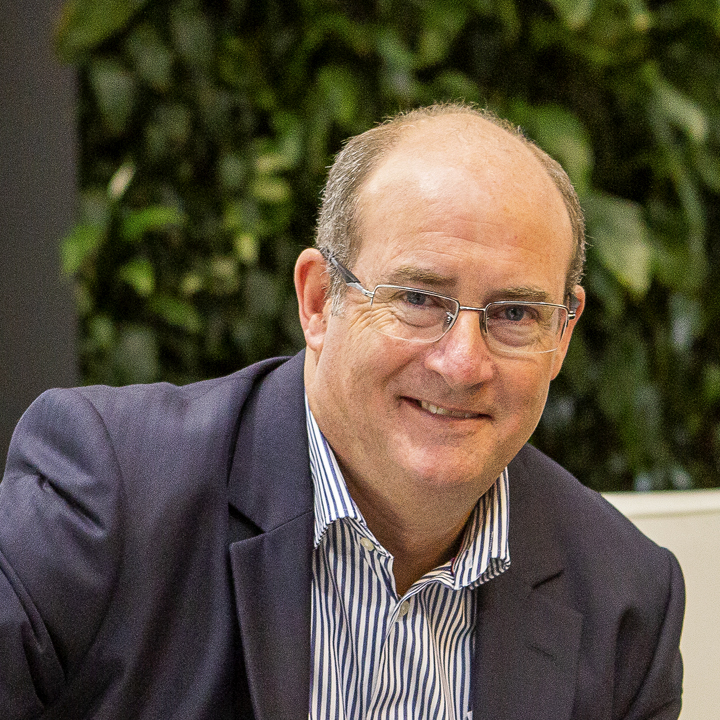 Chief Executive Officer
Aurecon
ENGINEERING DESIGN JUROR
William (Bill) Cox is the Chief Executive Officer of Aurecon.
Aurecon operates in 10 countries across the Asia Pacific, with a team of over 5,500 engineers, scientists and advisors and a net annual revenue of approximately A$1.0 billion.
Prior to becoming CEO in February 2019, Bill was eight years in the role of Managing Director, Australia and New Zealand, and has held senior operational positions within Aurecon throughout his over 30 years with the company.
Bill's engineering expertise has been focused on major transport infrastructure projects which he has been involved in across the Asia Pacific and the United Kingdom.
Bill is a member of the Aurecon Group Board and is Chair of the Group Health and Safety Committee. He also sits on the University of Technology Sydney Faculty of Engineering and IT Industry Advisory Board.
Bill is passionate about equality, diversity and inclusion in all forms and is a member of the Champions of Change STEM Coalition.
Bill was recognised by Engineers Australia as one of the Top 100 most influential engineers in 2015 and was appointed as a Fellow of Engineers Australia and the Australian Academy of Technology and Engineering in 2019.
Under Bill's leadership Aurecon received recognition in 2020 as the AFR BOSS Australasia's Most Innovative Company as well as being named Most Innovative Professional Services Company.
In addition, Aurecon's Project Gilghi was recognised as Best Social Impact Innovation. Aurecon was further recognised by The Australian Financial Review as one of Australia and New Zealand's Best Places to Work in 2021.