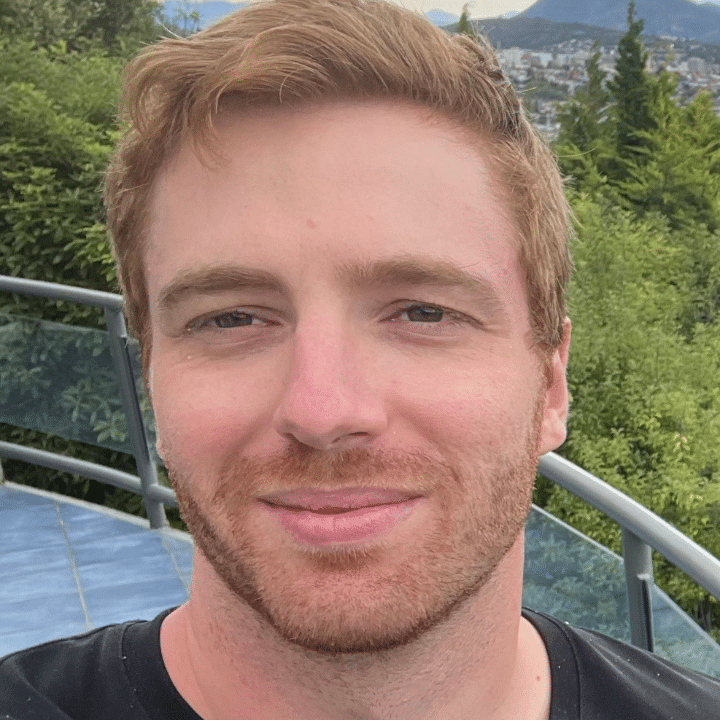 CEO and Cofounder
Espresso Displays
PRODUCT DESIGN JUROR
Will Scuderi is the cofounder and CEO of espresso Displays, an Australian-based technology innovator that designs, engineers, and manufactures premium ultra-portable touchscreen displays that support high-performance experiences wherever people work.
An engineer and industrial designer by trade, Will works with a passionate team of 30 innovators at espresso Displays HQ in Sydney where they develop world-leading products.
Will spearheads the company's efforts to design products for the next generation of business professionals, creatives and designers. He is passionate about the consumer electronics industry and its ability to unlock human potential.
Core to Will's purpose at espresso is to design products that help customers find their flow-state, achieve at their best, while freeing them from unnecessary distractions.
Will has deep experience developing products for medical and consumer technology applications.