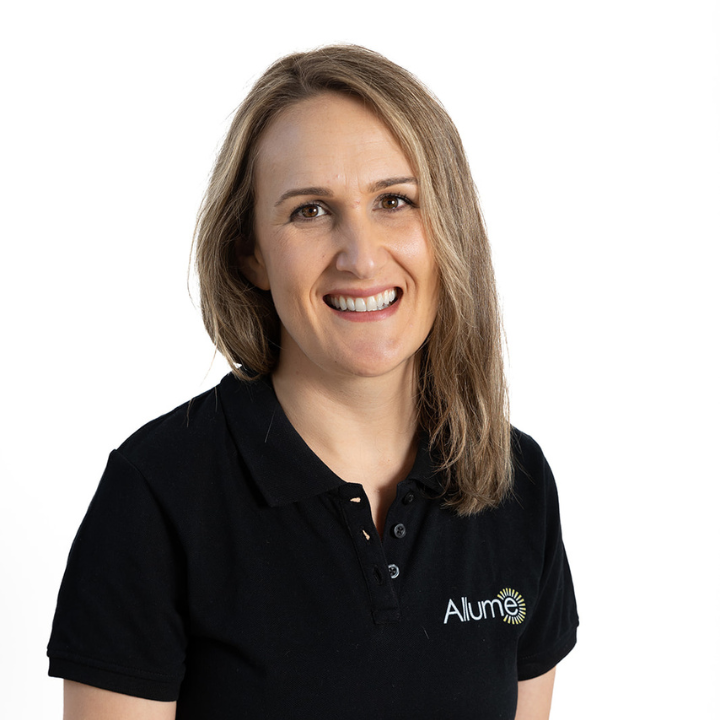 Technical Program Manager
Allume Energy
PRODUCT DESIGN JUROR
For over 15 years, Stella has driven world-first end to end technical product developments from innovative concept generation through to manufactured solutions. She has delivered across a range of industries including med-tech, lifestyle, consumer and industrial, and has recently found her niche at an Australian owned clean-tech growth company, Allume Energy.
Combining product design and engineering, Stella is a futurist and problem solver that delivers holistic product solutions that make a difference to the world. Highlights include equipment for dramatically increasing the quality of cancer therapies and improving patients' outcomes, and the SolShare; a world-first solution that makes sustainable living more accessible to apartment and social housing residents.
Stella believes that positive change can be affected through clever product design. She continues to drive for positive social impact and environmental innovation to solve problems for a better tomorrow.
Often the simplest design is the best.