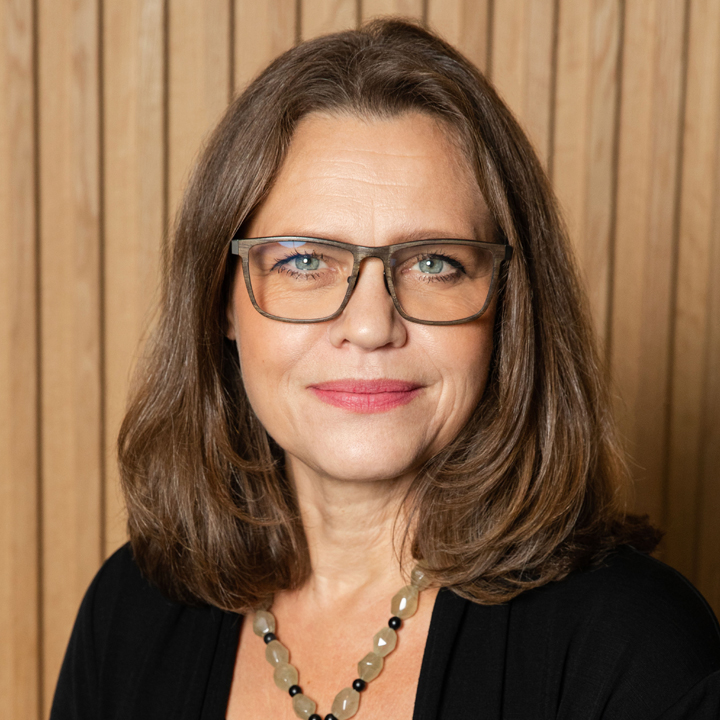 Former Chief Design Officer, Electrolux Group and
Co-founder of Centre for Organisational Creativity

With close to 30 years experience within the field of design, Pernilla Johansson is now helping organisations improve their creative capacity.
She is drawing from her deep organisational understanding after having led a global network of 200 designers at Electrolux.
Swedish-born Pernilla joined Electrolux in 2008 in Asia Pacific after spending 13 years with Philips Design, that set the foundation for her life-centric, iterative, research-based approach.
Committed to Design Excellence, Pernilla and her team use insight and foresight-driven approaches to create branded user experiences that make life better.
Pernilla has worked and lived in three continents, including 16 years spent in Asia-Pacific.
Pernilla holds a Master's Degree in Industrial Design from the Department of Arts and Crafts at the University of Gothenburg in Sweden.