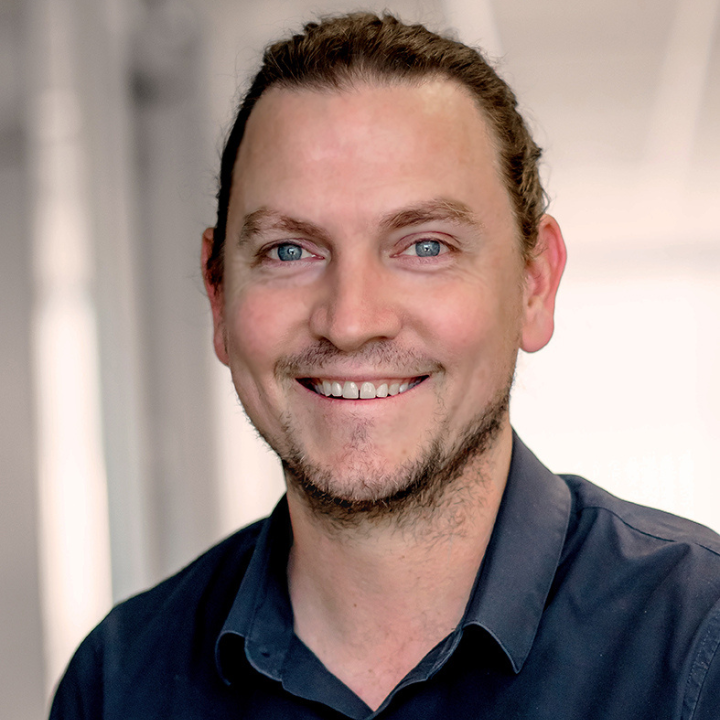 Managing Principal
Whistle Design Group Pty Ltd
PRODUCT DESIGN JUROR
Paul Miller is a founding Director at Whistle Design Group Pty Ltd, based in Melbourne, Australia. An award-winning, product development company, that works with businesses across the globe in areas of Consumer, Sports Tech, Mining, Agriculture, Automotive and Industrial products.
As Managing Principal of Whistle, Paul leads a proactive and adaptable team, skilled in Industrial Design, Product Engineering & Project Management. Paul is motivated by the ability of good design to change markets, create new opportunities and deliver business growth. He is passionate about design-driven business strategy, leveraging knowledge within multi-disciplinary teams and designing new products that enhance the human experience.
Paul graduated from Monash University (2004) with Bachelor's degree in Design and Bachelor's degree in Engineering and has 20 years of experience working in New Product Development.