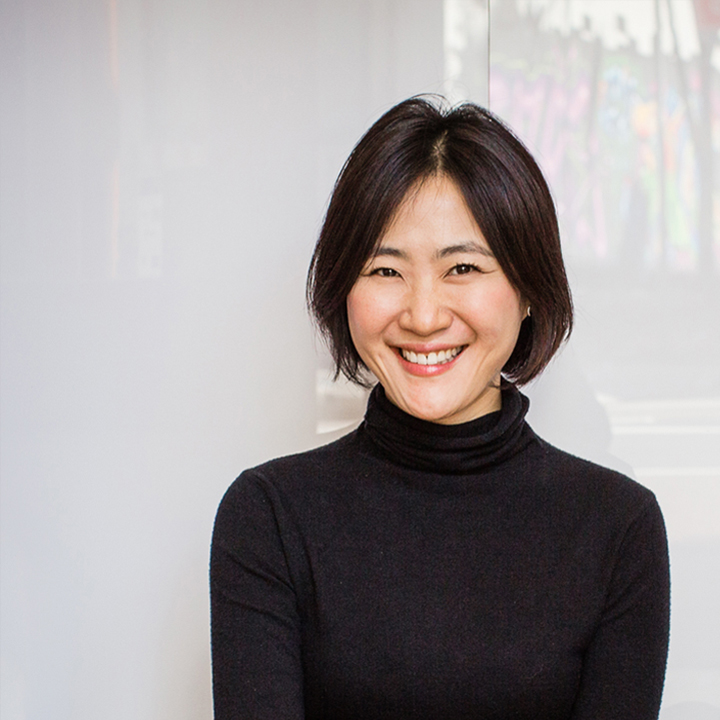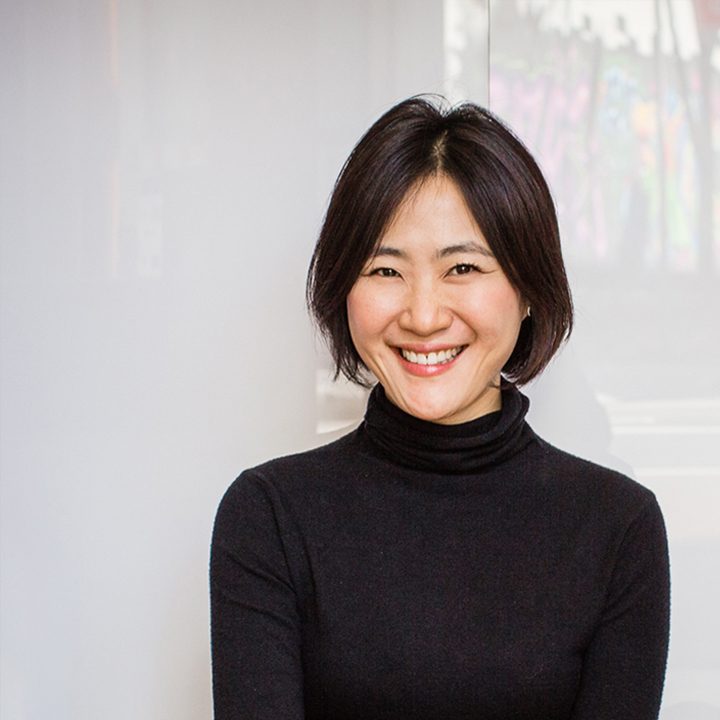 Senior Industrial Designer
Caon Design
Min Kong is an industrial designer who has led an extensive range of high-profile industrial design and strategic design projects across medical, consumer, transportation and experience design. Min's commitment to high quality and innovative design thinking has been recognised by multiple prestigious awards including Australian Good Design Awards and Red Dot Award.
Currently Min is leading the industrial design and development program for Qantas' Airbus A350 fleet at Caon Design Office. Prior to this Min enjoyed over a decade of successful career at Blue Sky Design Group and played a key role in the design and development of the flagship espresso machine at Breville. In 2020 Min founded Mink Design Studio and has since collaborated with various creative experts on exciting projects.
Min graduated with honours from the University of New South Wales with a bachelor's degree and is an active member of the Australian design community. Min has spoken at various Australian design forums and has been an invited jury member in Australian and international awards. Remaining in close ties with UNSW Min has been teaching in the Industrial Design program since 2014.