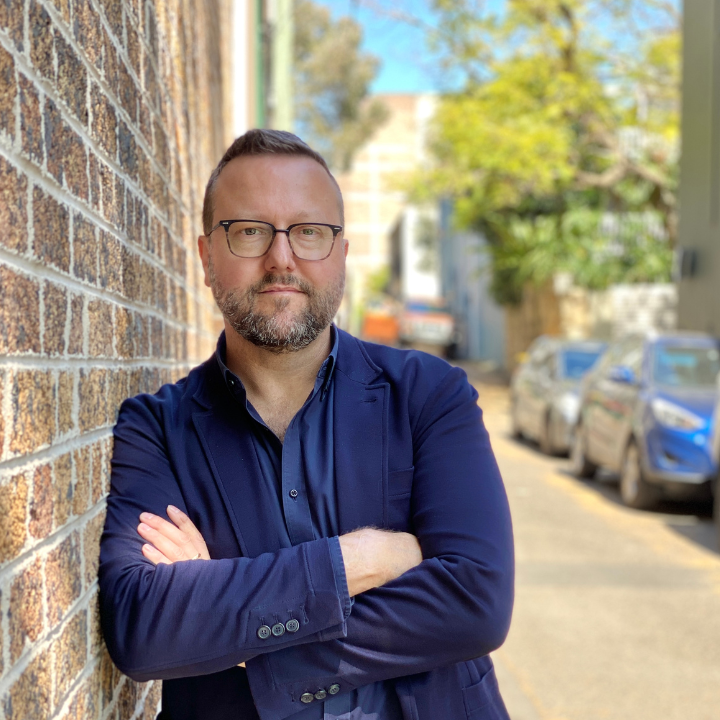 Design Director
Mirvac
PRODUCT DESIGN JUROR
Matthew Sheargold is an award winning Australian interior and product designer. Matthew's passion for design coupled with his diverse skill set has led him on a unique career journey, taking him around the world working with leading design firms and global clients.
His interest in all aspects of design have afforded him the opportunity to become a leader in multiple sectors, including commercial workplace, hospitality design, retail and product design. 
Matthew is currently Design Director at Mirvac, further extending his skill set and experience to the residential, commercial and urban space.