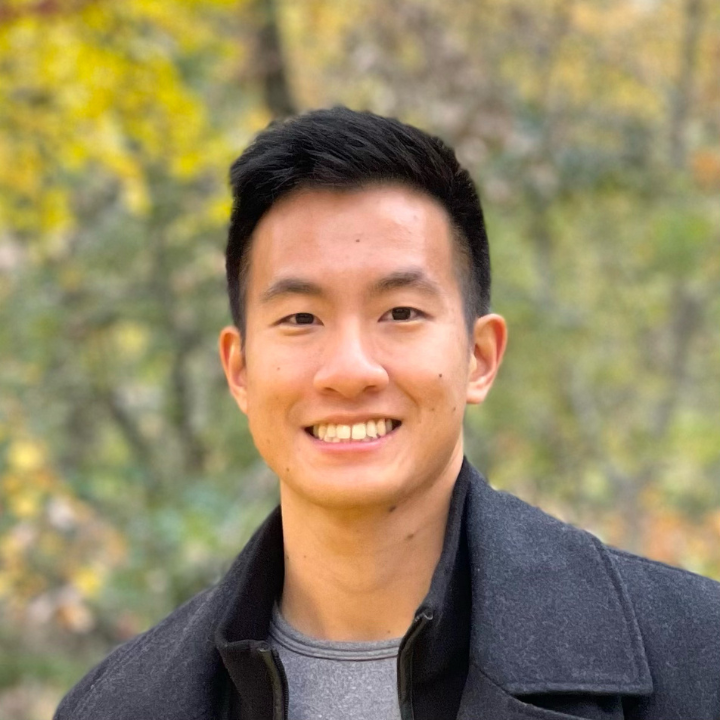 Industrial Design Team Member
Apple
NEXT GEN JUROR
Marcus Lee was born and raised in Sydney, Australia by humble parents of Indonesian and Singaporean descent. From a young age he loved drawing and had a huge curiosity for how things worked which ultimately led him into the field of design.
In 2015 he graduated in Industrial Design from the University of New South Wales, earning the prestigious University Medal.
Very soon after Marcus began working at long-standing industrial design consultancy, Nielsen Design where he attributes many of his early learnings to.
At the age of 25, Marcus moved to California to join the famed Apple Industrial Design team.