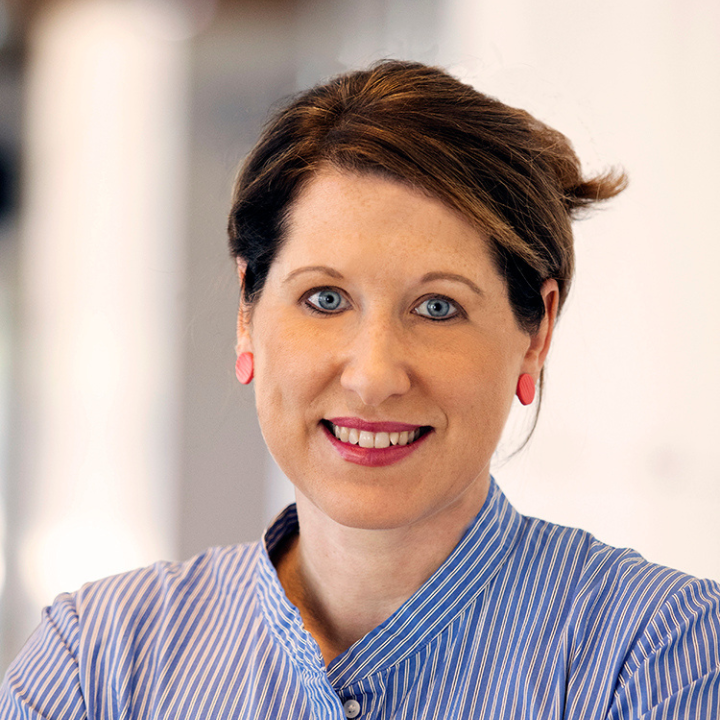 Head of School – School of Design
Queensland University of Technology
NEXT GEN JUROR
Professor Lisa Scharoun is a multi-award winning teacher, author, researcher, designer and academic leader with expertise in transdisciplinary design education, tertiary education management, visual communication design, design for health and cross-cultural design research.
With a range of leadership roles in design and higher education globally, she specialises in transforming workplace cultures through building collaborative and highly effective teams.
For her work in the designing and delivering cutting-edge design curriculum, Lisa and her team have received many major national and international awards including the 2017 Australian Council of University Art and Design School's "Distinguished Teaching Award," 2022 Universities Australia Australian Awards for University Teaching and the 2021 QS Wharton Reimagine Education Global Award.
She has published extensively on design pedagogy and student experience most recently as lead editor of the book Contemporary Design Education in Australia: Exploring Transdisciplinary Futures (Intellect, 2023).