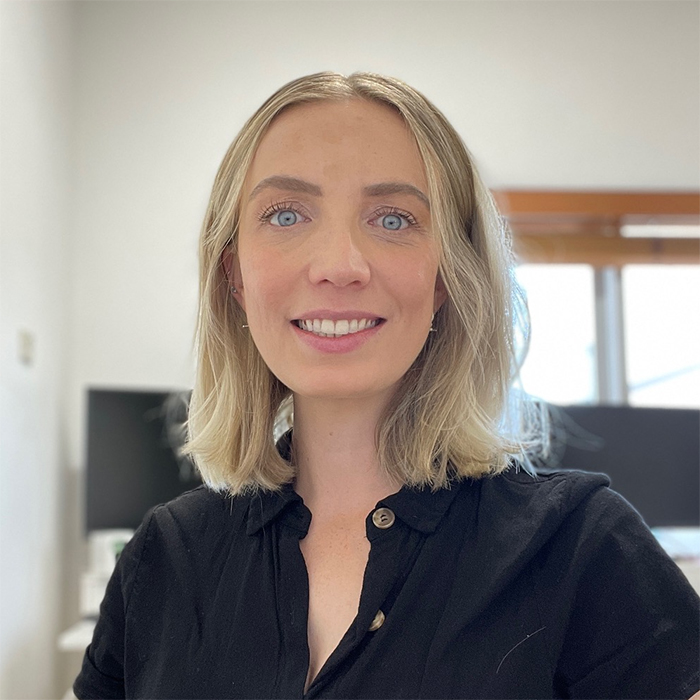 Head of Design Development
People&Things
PRODUCT DESIGN JUROR
Lauren has worked as an Industrial Designer since graduating from the University of Technology Sydney (UTS) in 2013, working across multiple companies and industries mostly specialising in commercial furniture.
Having been involved in the full process from design through to manufacture and installation led Lauren to the realisation that most products are being designed just for the sake of being a commercial product.
This led to a shift in attitude towards product design as a whole, where Lauren now dedicates her time and resources to the design and manufacture of sustainable products that have a more meaningful purpose.
Since joining People&Things in 2019, Lauren works with and leads an agile team of industrial designers that work towards the same common goal: to design sustainability-minded products with an identified purpose and necessity to exist in the world.
In addition to her role at P&T, Lauren has also tutored and mentored Industrial Design students at UTS and is excited to be joining the Good Design Awards Jury for the first time in 2022.