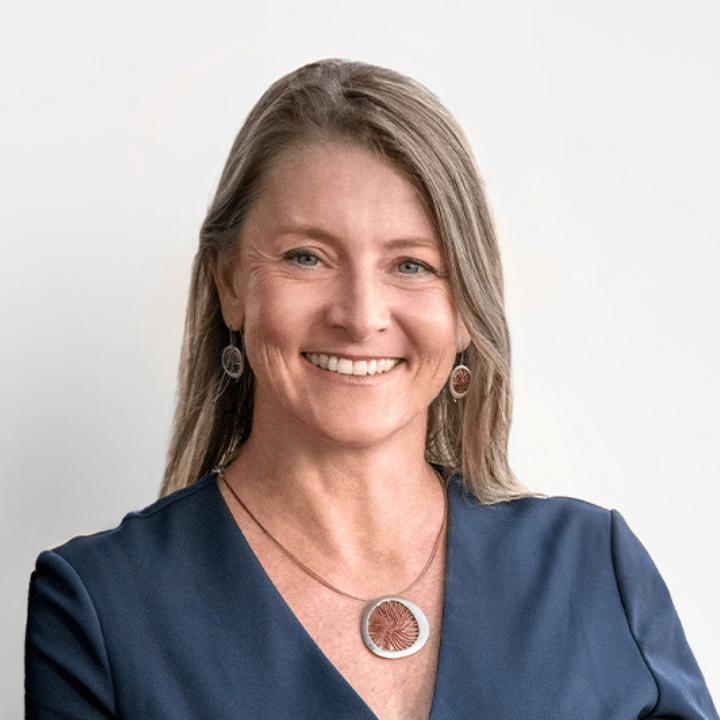 Principal
Architectus Conrad Gargett
ARCHITECTURAL DESIGN JUROR
Laura has always felt passionate about the collaborative approach to design that underpins her work.
Her approach to design is anchored by a deep appreciation for diverse cultures, people and their connection to place. She has a desire to ensure that our built environment is respectful, purposeful, intelligent and beautiful for future generations and changing communities.
Her work spans major and complex projects across defence, education and civic sectors which reflect significant public and government investment in infrastructure to the benefit of those communities.
Laura remains committed to continued improvement in our built environment and creation of place by engagement with peers and the wider community through her positions as AIA New South Wales Chapter Immediate Past President, NSW ARB Board Member, ARB Practice Examiner and Mentor for WIDAC and NAWIC.