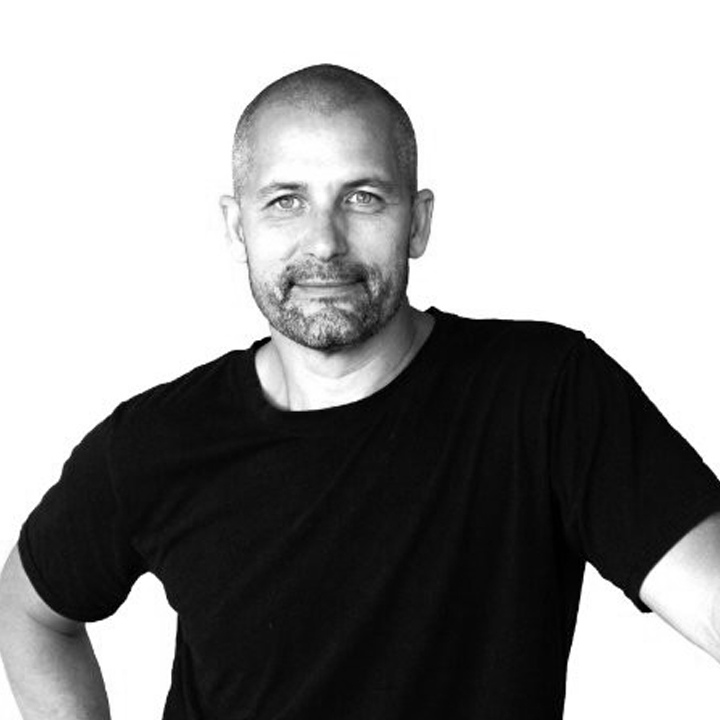 CEO
Axolotl
PRODUCT DESIGN JUROR

Kris's journey in the visual and creative arts has been both diverse and prolific, spanning over three decades. His early ventures involved studying cinematography, where he nurtured a profound understanding of visual aesthetics. Kris's flair for capturing captivating visuals extended into his work as an art director within Australia's bustling film and television industry. Here, he honed his eye for detail and his ability to create compelling visual narratives.
The breadth of his experience eventually led him to co-found Axolotl, a testament to his commitment to innovation in the creative arts. As the CEO, Kris combines his passion for creativity with a knack for leadership, ensuring that Axolotl continually pushes the boundaries of what's possible in design and craftsmanship. His work at Axolotl has been consistently recognized, with the company receiving numerous accolades for its creativity and innovative approaches.