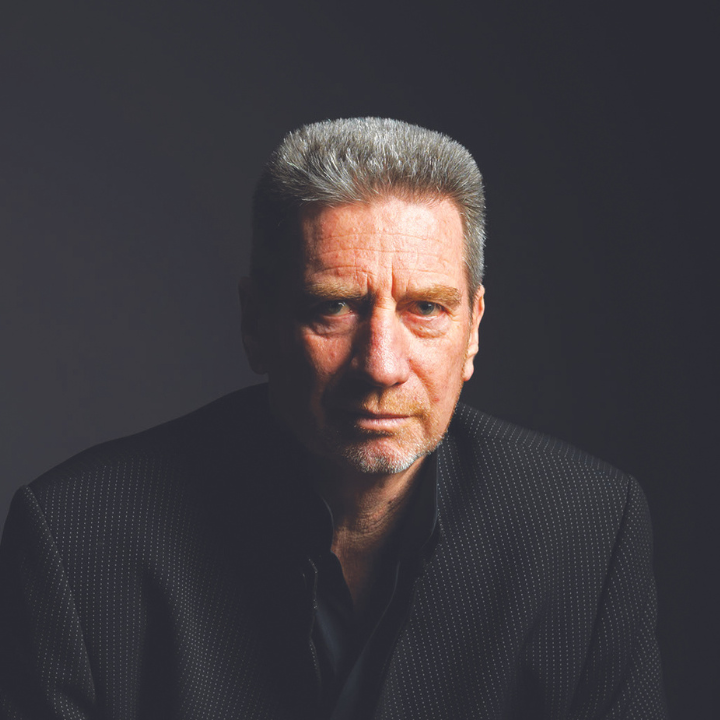 Chariman and Creative Director
Cato Brand Partners
COMMUNICATION DESIGN JUROR
Ken Cato established Cato Brand Partners in Melbourne, Australia in 1970 and now has offices in 16 international locations working in over 110 countries.
Ken's work has afforded him immense global acclaim and as such he and his team have been recognised with many international awards too numerous to list.
Notable honours include recognition as an Officer of the Order of Australia (AO) in 2013 for distinguished service to the graphic design profession, as well as being bestowed Hall of Fame status with ICOGRADA, Premiers Design Awards, AGDA and the Design Institute of Australia.  
Ken holds honorary doctorates from Swinburne University and the University of the Sunshine Coast as well as being an Honorary Fellow of Monash University, he has professor status at De Tao University, China and is an adjunct professor at the University of the Sunshine Coast. 
In August of 2022 Ken was appointed Professor of Practice in the Faculty of Business and Management at UIC (Beijing Normal University – Hong Kong Baptist University United International College).
Ken's passion for design extends beyond that of Cato Brand Partners; in 1991 he established the worlds largest student design conference. Originating in Melbourne it now has substantial presence in China.
Ken is a regular speaker at both design and business conferences, presenting in over 30 countries and is an acclaimed author of over 20 books about design and business. He has recently released his latest book Recognise Me internationally.