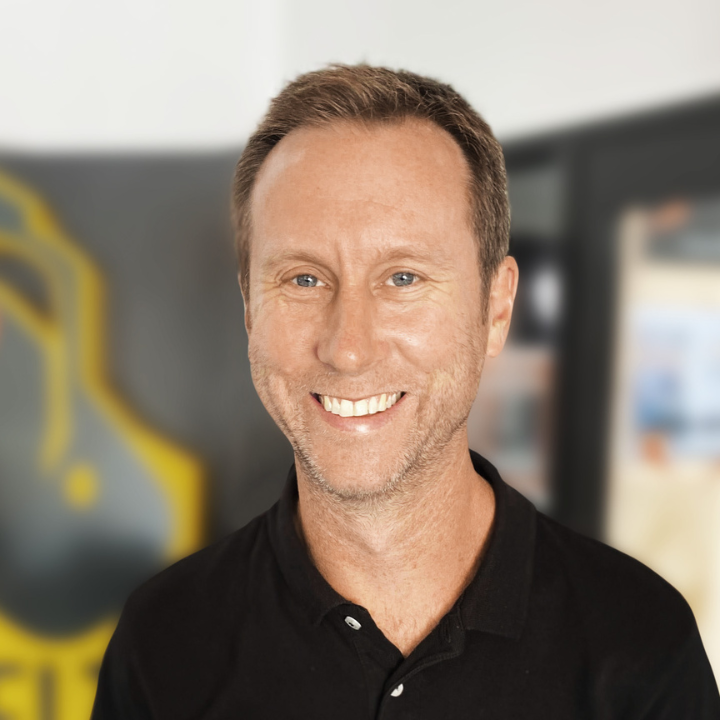 Senior Industrial Designer
The Melt
PRODUCT DESIGN JUROR
John is a prominent Industrial Designer in the Hunter region of NSW, with a career spanning close to 20 years. He has had experience across a diverse range of industries encompassing Consumer, Mining, Rail, and Defence products.
Through this exposure John has developed an extensive knowledge of traditional and advanced manufacturing techniques in which to draw from.
This experience has culminated into his current role as Senior Industrial Designer with The Melt, an Industrial Prototyping Lab and Innovation Accelerator located in the Lake Macquarie region. Specialising in startup investment and hardware development, John's focus at The Melt is working closely with startup and corporate clients to unlock IP, deliver innovative, class disrupting and commercially viable products.
John has been fortunate to collaborate on numerous products that have successfully achieved Gold and Green Good Design Awards and embraces the opportunity to pass on his experience mentoring emerging designers.