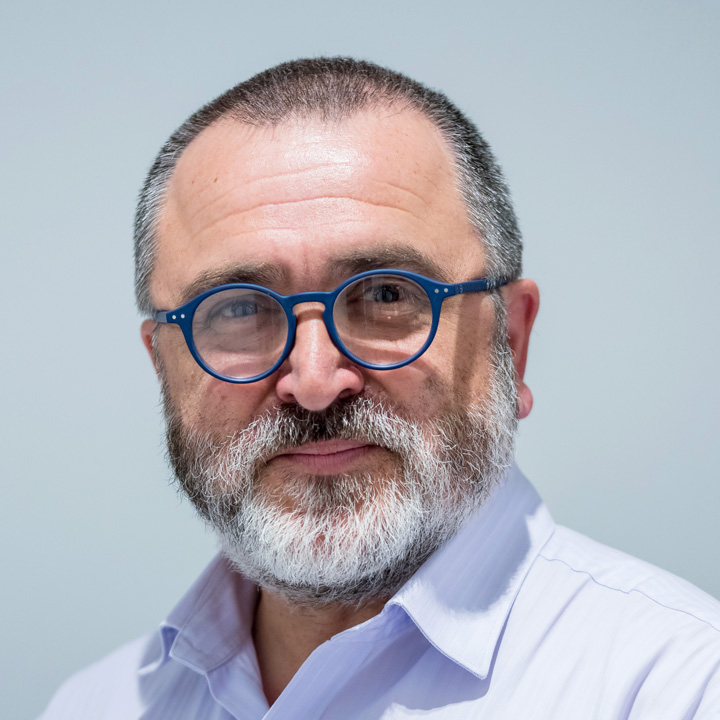 DIRECTOR
Product Stewardship Centre of Excellence
ADJUNCT PROFESSOR, UTS INSTITUTE FOR SUSTAINABLE FUTURES
GOOD DESIGN AWARD FOR SUSTAINABILITY JUROR
John is a sustainability and communications practitioner across diverse industries with a focus on product stewardship, circularity and extended producer responsibility.
He is a Director of the Australian Product Stewardship Centre of Excellence, an Adjunct Professor with the Institute for Sustainable Futures at UTS, and Co-Founder of the Ewaste Watch Institute.
John's policy, stewardship and circular design projects cover appliances, automotive, electronics, office furniture, floor coverings, textiles and plastic products used in the healthcare sector.
He served as Executive Director of Product Stewardship Australia from 2006 to 2011 representing global consumer electronics brands in the development of Commonwealth product stewardship legislation and the National Television and Computer Recycling Scheme.
John was also the Associate Director of the European Union-funded 'EcoSmart Design Program' based in Ireland.