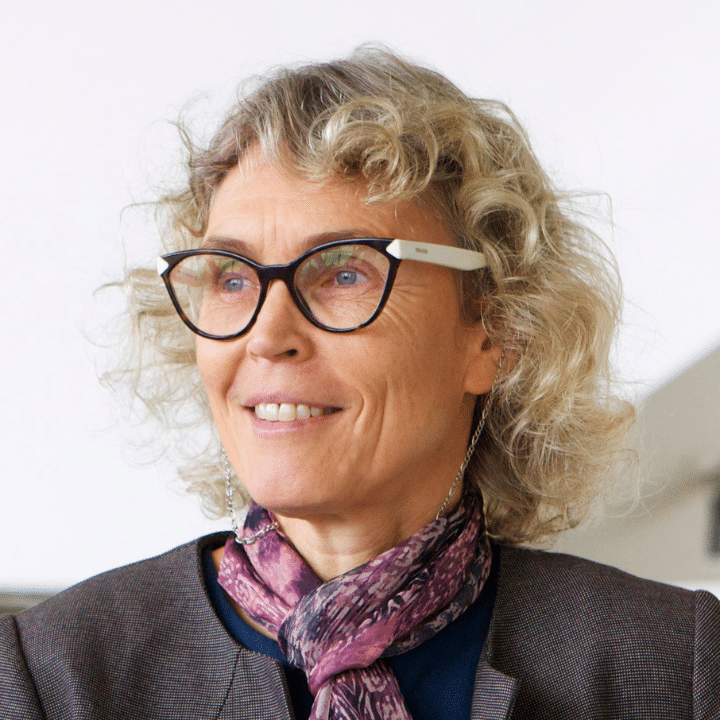 Professor and Dean
Swinburne University of Technology
ARCHITECTURAL DESIGN JUROR
Jane Burry is an architect, Professor and Dean, School of Design and Architecture, Swinburne University of Technology, Australia.
Jane has practiced and taught internationally, including involvement as a project architect in the technical office at Antoni Gaudí's Sagrada Família Basilica with partner Mark Burry. 
She is lead author of The New Mathematics of Architecture, T&H, editor of Designing the Dynamic, Melbourne Books, and co-author of Prototyping for Architects, T&H and has over a hundred other publications. 
Her recent research investigates architectural geometry and materiality in tandem with rich environmental data gathering to fine tune the acoustic, thermal and air flow design of high quality, human-centric environments.
She has co-chaired IASS 23, FABRICATE 2020, co-curated the 2018 International Exhibition Dynamics of Air, and co-directs the Smartgeometryorganization. 
Jane is a recent recipient of Australian Timber Design Award, Australian Good Design Award Gold Award, ACADIA Excellence in Teaching Award and Robots in Architecture Pioneer Award.