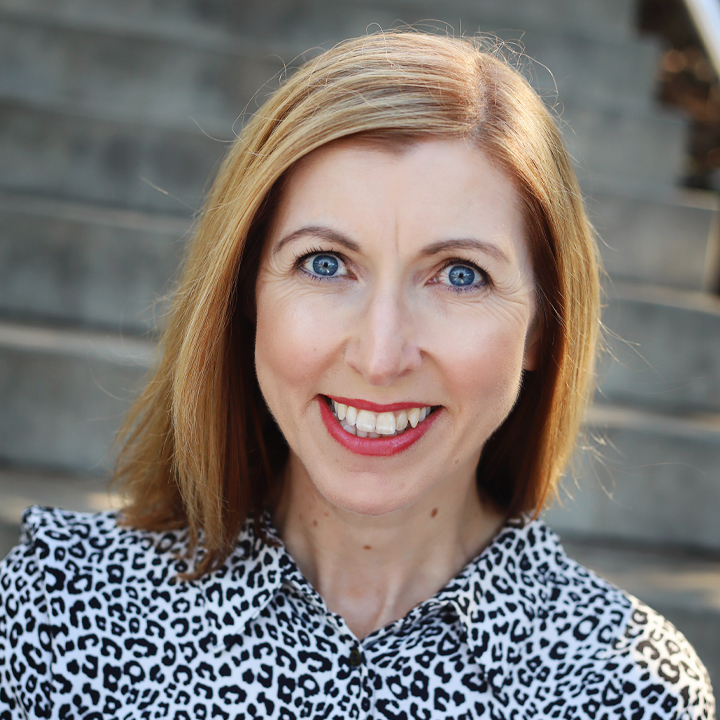 Founder
Black Crayon
DESIGN STRATEGY AND SERVICE DESIGN JUROR
Jacqui Jordan is a strategist, innovator and accredited coach.
As a strategy consultant, Jacqui is at her best co-creating possible futures and supporting stakeholders through change and disruption.
Jacqui has completed specialist studies in customer experience and value proposition design with Harvard Business School and Strategyzer. 
An example of Jacqui's design-led approach to strategy and customer experience is outlined in a 3-part MBA case study published by Darden Business School, University of Virginia. 
Jacqui is also featured as a case study in Jeanne Liedtka's best-selling book Designing for Growth.
Jacqui specialises in working with leaders and teams who are passionate advocates for positive, purposeful and personal change within their organisations.