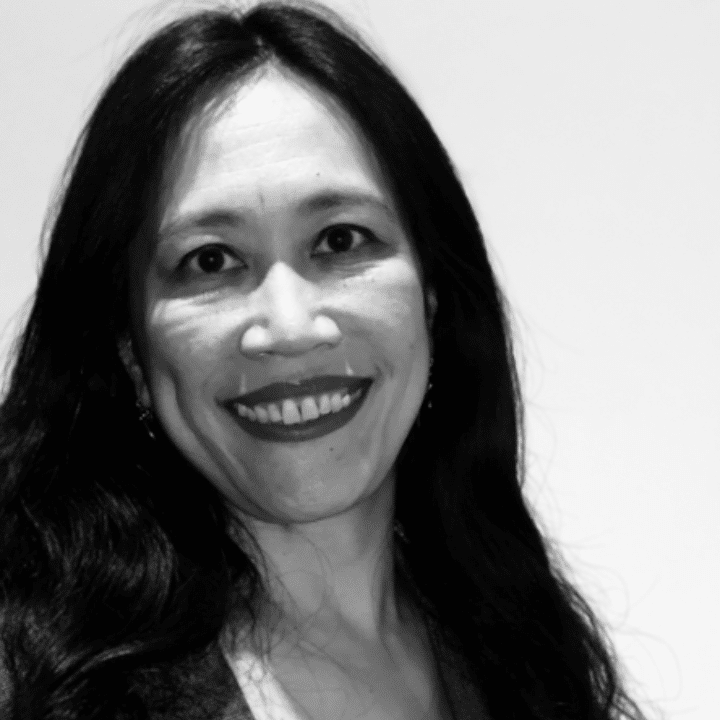 Founder and Lead Strategist
Brandkind
SOCIAL IMPACT JUROR
Brands and People are what have driven Irma in her more than 30 year career as a brand strategist across regional roles, industries and geographies.
A classic (some say old school!) marketer trained in bluechip branding at Procter & Gamble and Johnson & Johnson, she has led innovation teams and launched household brands.
Moving to Australia in 2000, she joined Kantar, Futurebrand, Landor and Hulsbosch, working with the industry's best creative and design directors to transform ideas into products, services, packs and experiences. 
She has recently founded a social enterprise with her mission to bridge the world of 'for profits' with 'for purpose' organisations and to use the power of branding for positive outcomes.
Brandkind taps into branding and design professionals' talent, time and generosity to support Social Enterprises – the businesses of the future!
They work with enterprises across the disability, environment, refugee, First Nations and youth sectors, including a Good Design Award recipient.
Irma wants to show the world that Good Brands Deserve to Succeed.