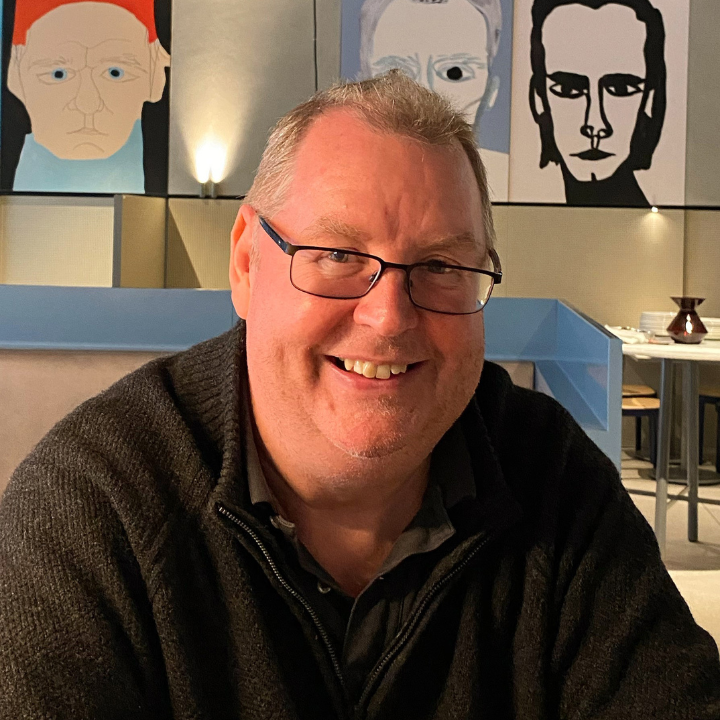 Principal Industrial Designer
City of Melbourne
PRODUCT DESIGN JUROR
Ian Dryden has successfully worked as the Principal Industrial Designer in the City Design Studio for the City of Melbourne for the last 35 years. 
His professional realm covers the design, implementation, and strategy of urban furniture in the cityscape. This dynamic broad base includes street furniture and lighting, kiosks, public toilets, tram stops, pedestrian signage, street decorations, and temporary site-specific works. 
Ian strives to create coordinated elements to connect people with their public civic spaces. He plays a significant role in the design and detail of many of the visual components for Melbourne's cityscape.
These team projects have won over 50 Australian and international awards through the professional associations of AIA, AILA and IES. 
Ian was recognised for his service to design excellence in micro-architecture with the prestigious Victorian Architecture Joseph Reed Award in 2009.
He is the Chairman of the Swinburne University Advisory Committee for Industrial Design. Several projects where Ian has had a key design leadership role have won Australian Good Design Awards. These include the "Swanston Street Light" 2013 (International), the "Outdoor Ping Pong Table" 2015 (Australia), and the "Solar Tree" 2018 (Australia).