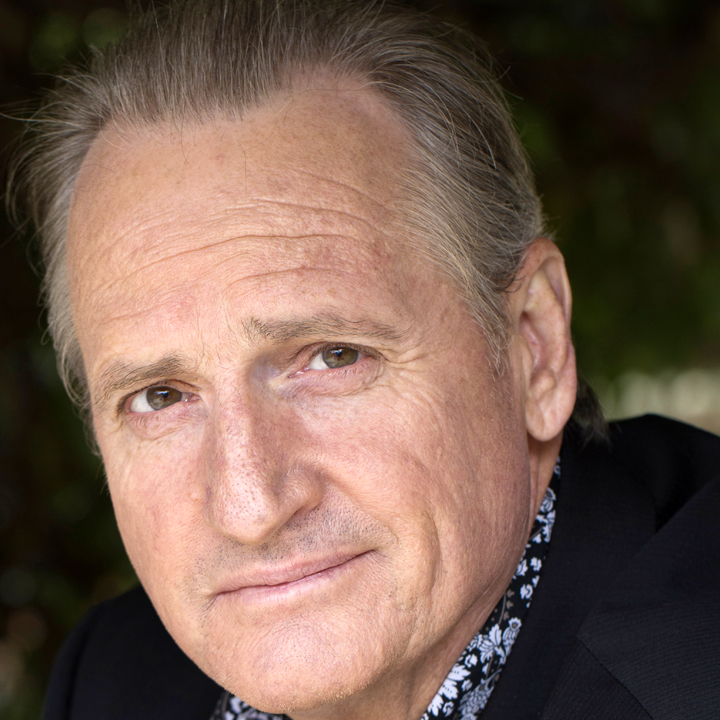 Motoring Editor
RACQ
PRODUCT DESIGN JUROR
Ged Bulmer is one of Australia's most experienced and respected motoring experts.
In a wide-ranging career, he has edited some of the country's leading publications, including Wheels, Motor, 4Wheeler and Overlander magazines.
He has previously headed up News Limited's national CarsGuide supplement and managed Australia's largest stable of specialist motoring magazines and websites.
Currently the RACQ's Motoring Editor, Ged writes on a range of mobility-related topics, including new vehicles, vehicle technologies and industry trends.
A highly effective communicator with deep subject-matter knowledge and a passion for automotive design, Ged lives in Melbourne with his wife, two daughters, and a well-cared-for 1978 Mercedes-Benz 280CE pillarless coupe.