Prof. Emeritus Vesna Popovic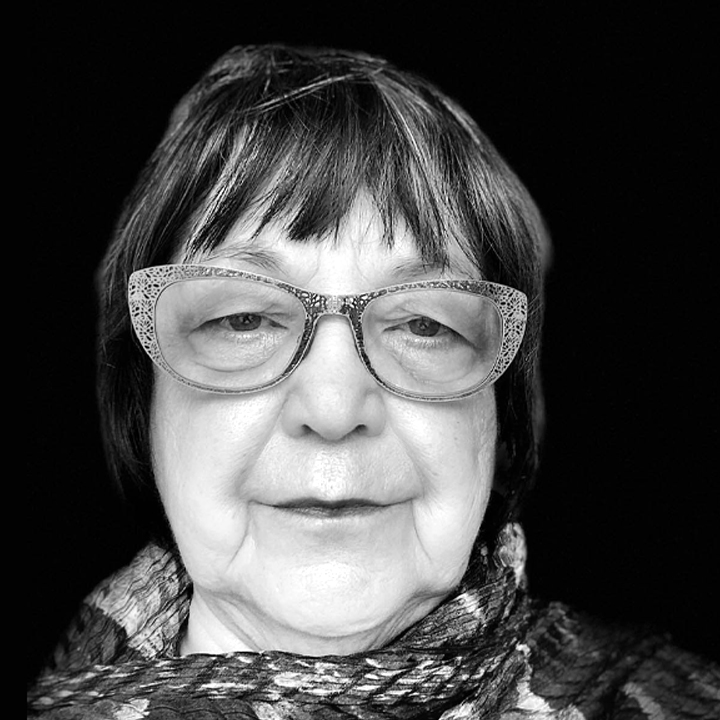 Professor Emerita/Adjunct Professor, Industrial Design
Queensland University of Technology
DESIGN RESEARCH JUROR
Vesna Popovic (PhD) is a Professor Emerita/Adjunct Professor in Industrial Design at Queensland University of Technology, Brisbane, Australia.
Her research focus is within experience and expertise, intuitive interaction, intuitive navigation and product design.
The impacts of Vesna's research lies in the cross-fertilisation of knowledge across humanities and technologies to design humanised artifacts/ systems by facilitating the understanding of diverse expertise and experience.
In particular, she was a co-founder of the Industrial Design Course and Founder and Director of People and Systems (PAS) Lab domain at QUT.
Vesna has published widely and is a recipient of many Awards. She is a Fellow of the Design Research Society (UK) and Design Institute of Australia (DIA).
She is a member of ACMCHI and DMI and recipient of four Australia Research Council Grants.
Vesna was an ICSID Executive Board member (1997-2001) and is currently a Regional Adviser to the World Design Organization (WDO).