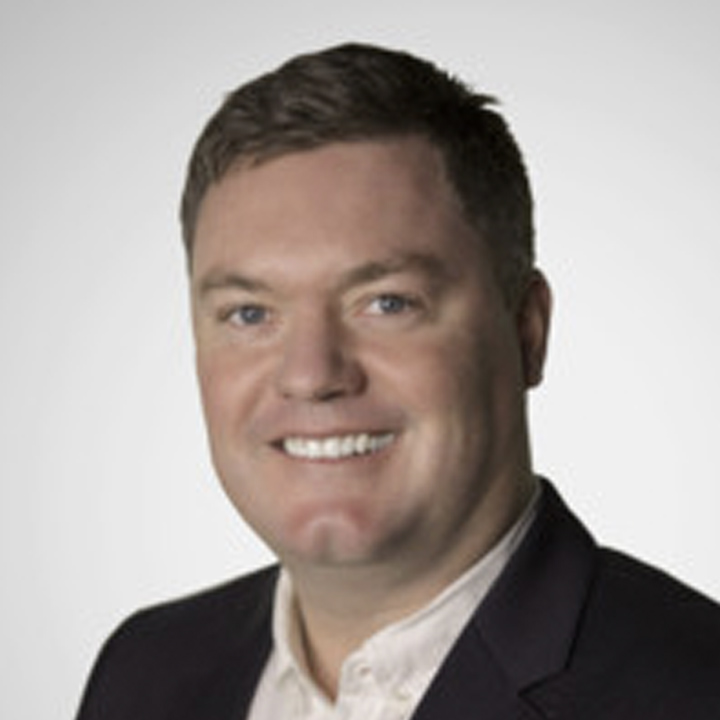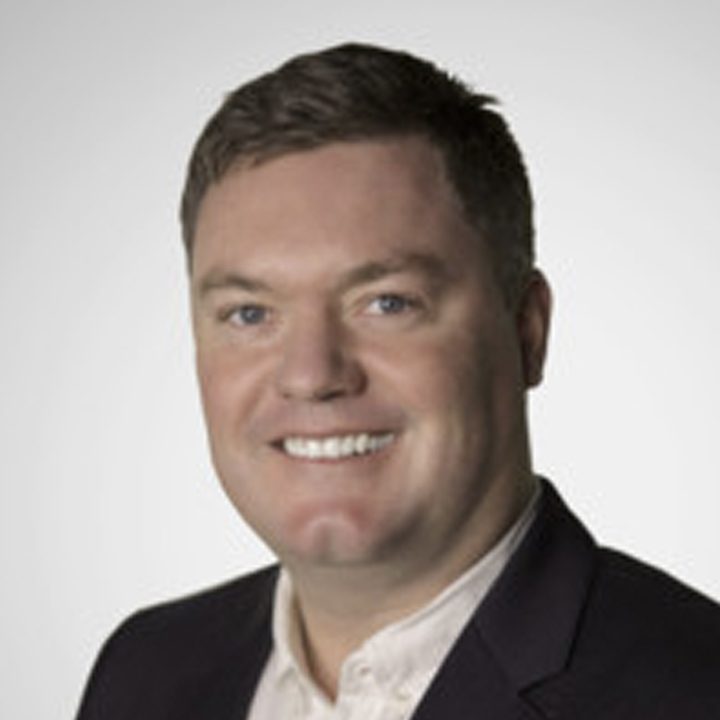 VP Product Development
Myriota
PRODUCT DESIGN JUROR
Dr. Steve Winnall is an accomplished product design and development expert who has led the creation of some of Australia's most iconic high-tech products.
At Cochlear, he oversaw the development of the Nucleus 5 sound processor system, which has won prestigious design awards and provided hearing to tens of thousands of people. He also led the team at Coherent Inc to create the world's first Flexgrid™ product overlay for switches and monitors, which earned the Bradfield Award and NSW manufacturing awards.
At Baraja he led the team to build the RMCW LIDAR, the eyes for autonomous vehicles.
Dr. Winnall has worked in product development for dental lasers, telecommunications products, and cyber defense at the Department of Defence. He holds a PhD from RMIT University, an MBA from Macquarie University, and a B. Eng. from the University of Adelaide.
He is currently VP Network at Myriota, developing networks to provide better outcomes for people and the planet through simple access to IoT data anywhere.