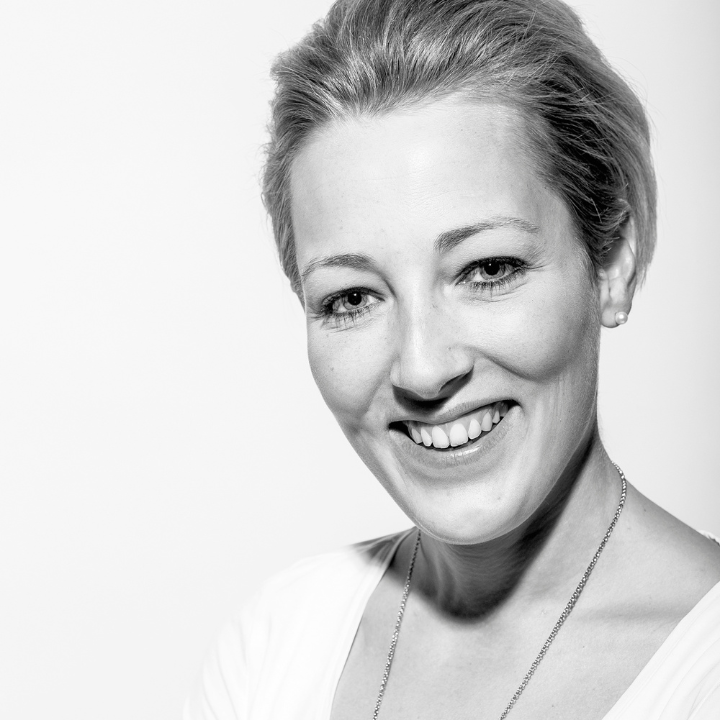 Head of Design ELSB BHAS
ABB
PRODUCT DESIGN JUROR
Dörte Thinius is Head of design for the global Building and Home Automation Solutions product group of ABB's Smart Buildings division.
She is responsible for the future direction of the product portfolio in terms of product and UX/UI design. ABB is a technology leader in electrification and automation with more than 130 years of experience.
She holds a degree in Industrial Design from the University of Wuppertal, Germany. Before joining ABB, she worked as a designer in various design agencies for consumer goods and furniture design.