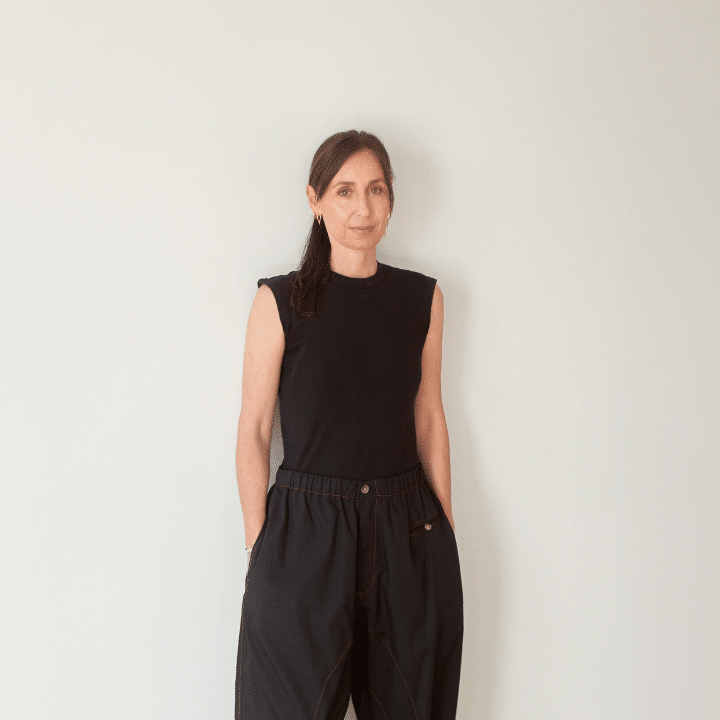 co-founder & creative director
bassike
FASHION IMPACT JUROR
Deborah Samsco-founded bassike (pronounced "basic") with Mary Lou Ryan in 2006 to create what they couldn't find: high quality, design-led, sustainably sourced wardrobe essentials.
They chose to work with organic cotton, Australian makers, and responsible business practices from the beginning. 
bassike is committed to accelerating and amplifying positive change within the community and the broader fashion industry and is proudly B Corp and Climate Active Carbon Neutral certified.