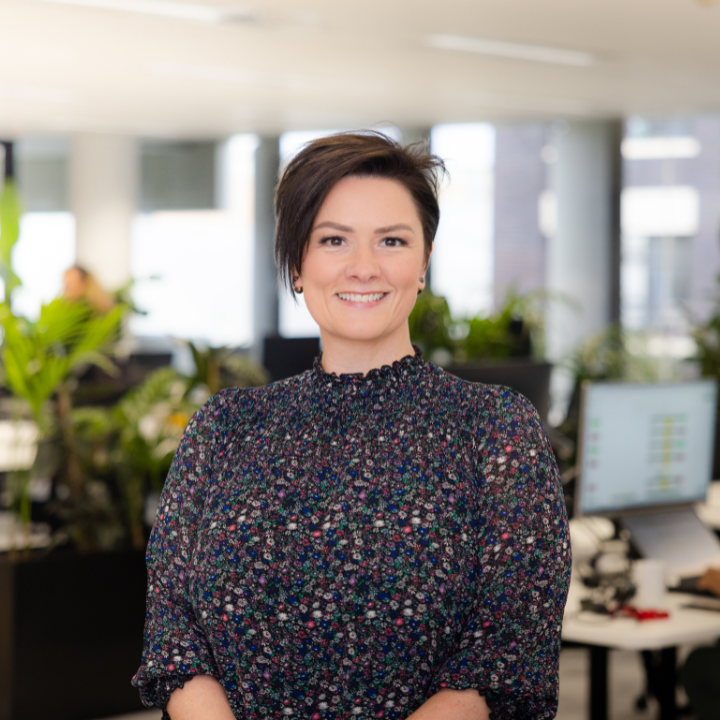 Head of Strategy
Re Design
COMMUNICATION DESIGN JUROR
Debbie is a strategic lead at global brand and experience design agency Re (M&C Saatchi Group) where she's responsible for leading cross-functional teams in the design and delivery of brand strategy, identity and experience. Endlessly fascinated by the interactions between brands, technology, places and people, Debbie loves working in this pure space where commerce and creativity converge.
Originally from Manchester UK, Debbie has lived in Australia for 10 years. She has a BSc (hons) in Psychology from the University of York. She began her career at a management consultancy, where she worked with arts and media organisations to help them understand and grow their audiences. (Human Centred Design before it was a thing).
She should never be left alone with good cheese or Scotch and will consider defriending anyone who orders pineapple on their pizza.