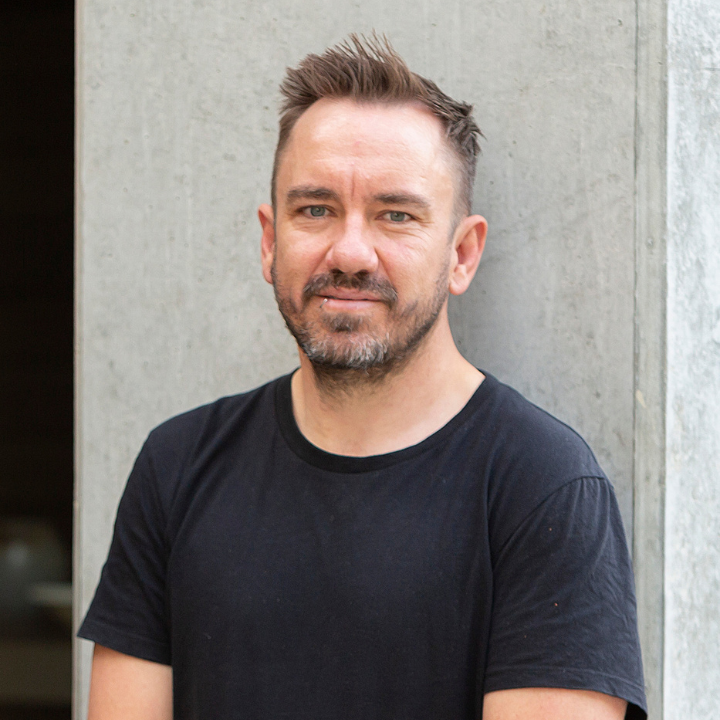 Director - Industrial design
Formswell
PRODUCT DESIGN JUROR
Dan is an award winning Director and Industrial Designer at Formswell Design based in Canberra ACT.
He has over 20 years experience designing products for international companies like Breville, Curtis Stone, Puma, Asics, ONA coffee and many more and has been the recipient of Good Design Awards in the past.
Dan is currently on the advisory board at the University of Canberra for the Industrial Design Course and provides feedback on going on how the curriculum is run and maintains its relevance.