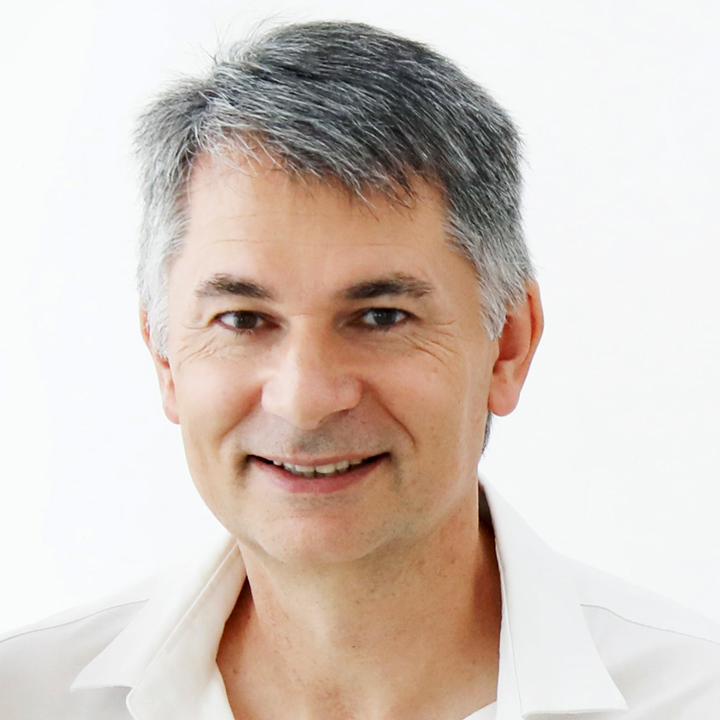 CEO
For The People
COMMUNICATION DESIGN JUROR
For 25 years Damian Borchok has worked in the branding and design industry. His focus has been on innovating brands and how they create social and economic value.
He led the strategy practice at Landor Associates and then became CEO for Interbrand Australia.
In 2014 Damian co-founded For The People, twice recognised by AGDA as design studio of the year, and presently ranked by the D&AD as one of the top 5 design studios in the world.
He is also a member of the University of NSW Marketing Leadership Council.