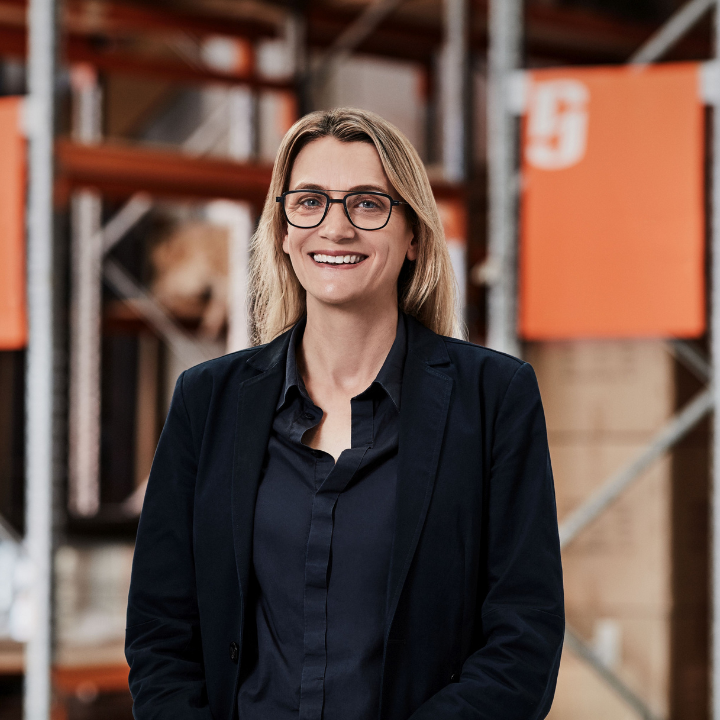 Founding Director & Senior Industrial Designer
ISM Objects
PRODUCT DESIGN JUROR
As Founding Director and Senior Industrial Designer of ISM Objects, Celina Clarke has established a career as a leader in lighting design while contributing to the creativity, integrity and advancement of Australian design.

ISM's work is held in major collections including MOMA New York, the Powerhouse Museum NSW and the National Gallery of Victoria.
Guided by the values of being authentic, ethical, collaborative and imaginative, ISM creates enduring and endearing products designed to bring a space to life.
Celina is committed to sustainable and progressive thinking, experimenting with materials to create effects with light, and updating and designing products that incorporate the latest technology.
Celina's work for more than 30 years has been driven by discovery, possibility and problem solving and the satisfaction that comes from transforming an idea into a successful product.
Her commitment to design is further expressed through her past 7-year appointment as Chair of the Victorian Premier's Design Awards (2016-2023)