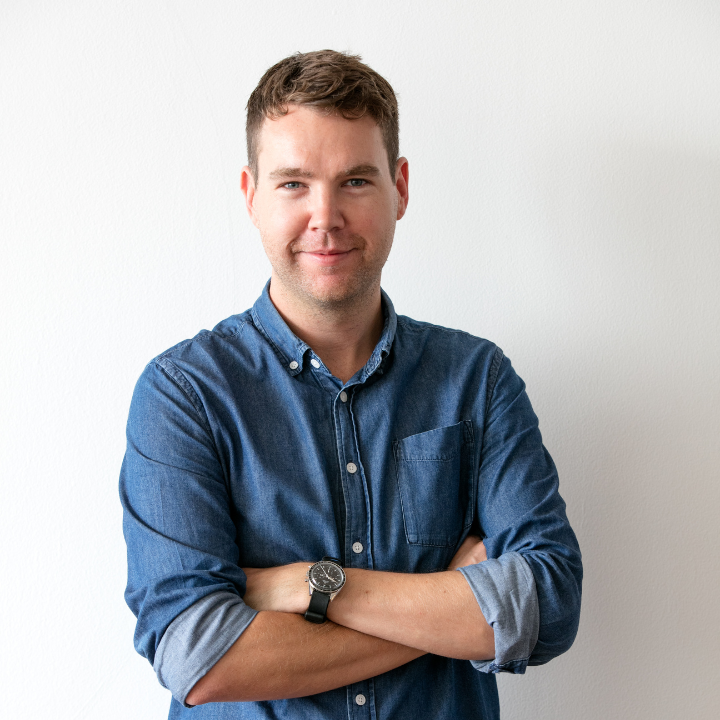 Director
Made Together
DIGITAL DESIGN JUROR
Blake Mills is the founder and director of Made Together, an independent brand and digital studio that partners with innovators and entrepreneurs to bring game-changing ideas to life.

At Made Together, Blake leads a team of designers and developers, driving the creative process from concept to execution. He thrives at the intersection of brand and digital, working with clients all around the world to create unique and impactful experiences.

Blake has spent 10+ years solving business problems with creative ideas and good design. He loves original answers to complex problems, and is passionate about redefining the way brands connect with their audiences in the digital age.