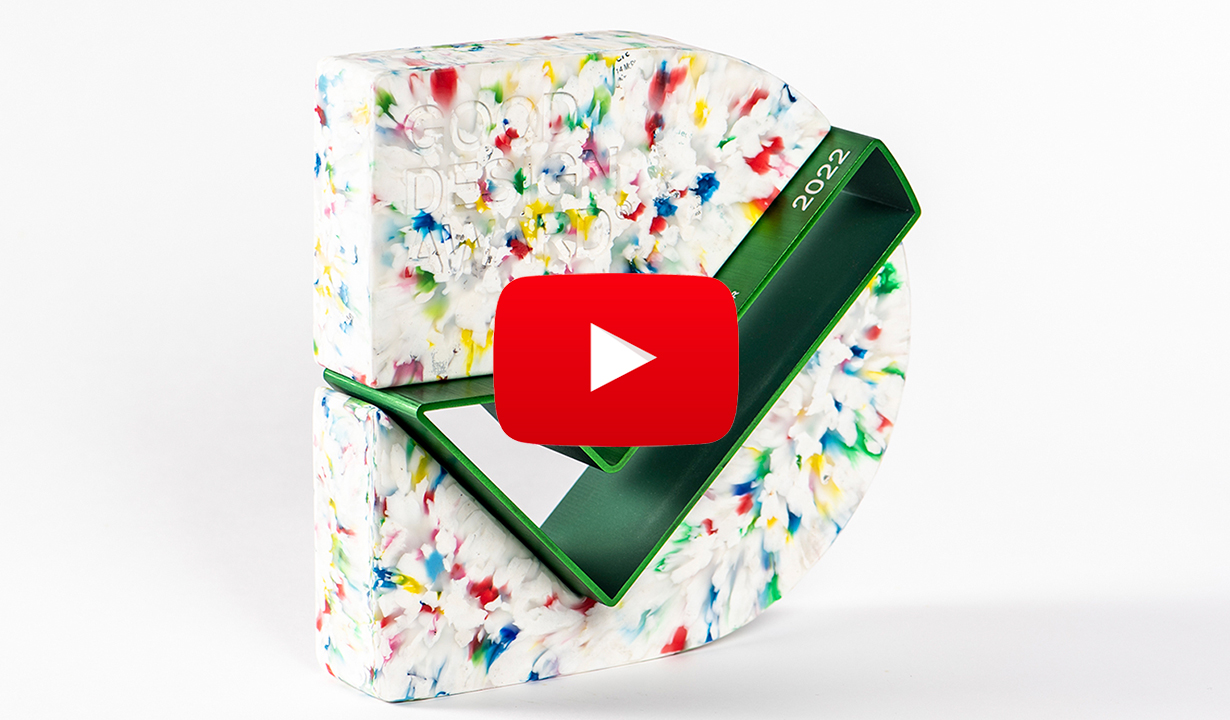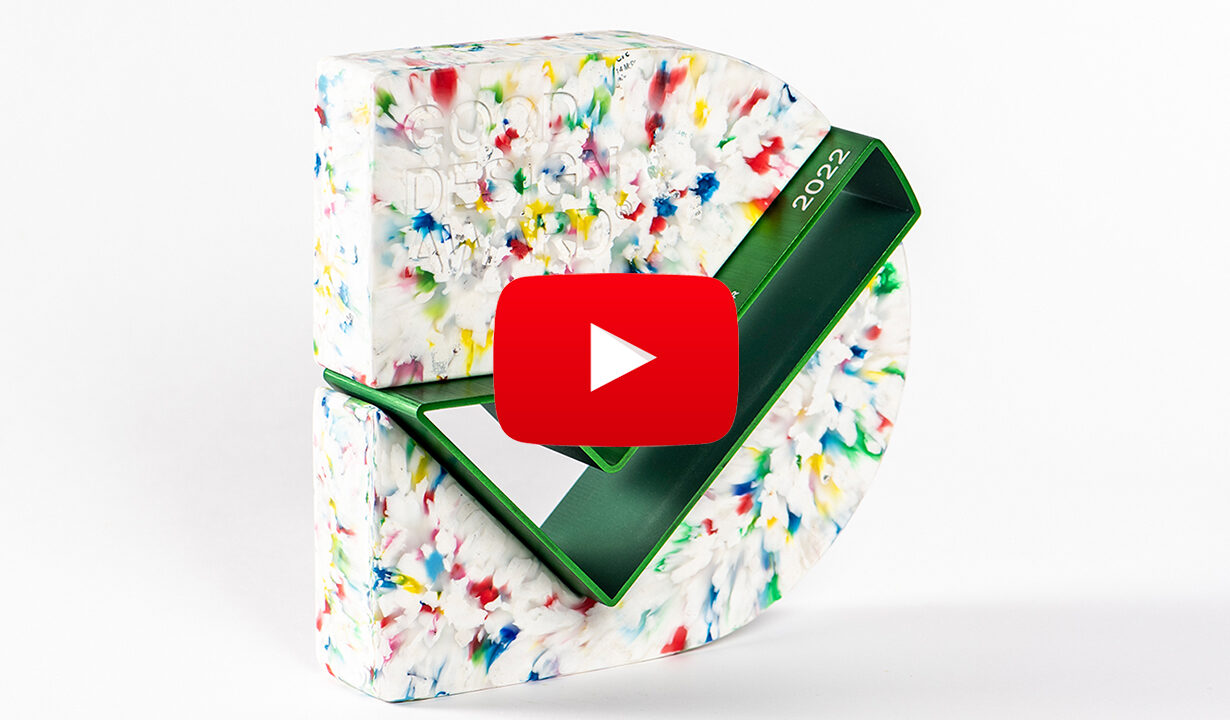 GOOD DESIGN AWARDS TROPHY VIDEO
Published on: 29 September 2022
Share
FROM TRASH TO TREASURE – CELEBRATING THE NEW AUSTRALIAN GOOD DESIGN AWARDS TROPHY
To honour the design and manufacturing teams who helped create the new Australian Good Design Awards 'Tick' Trophy, Good Design Australia engaged the team at Kit Haselden to produce and direct a short video to take a look at what went into the design process.
Winners at this year's Good Design Awards took home a new trophy designed by Clandestine Design Group in collaboration with Defy, Bespoke Aluminium and Vert Design who designed the packaging design.
READ THE FULL STORY HERE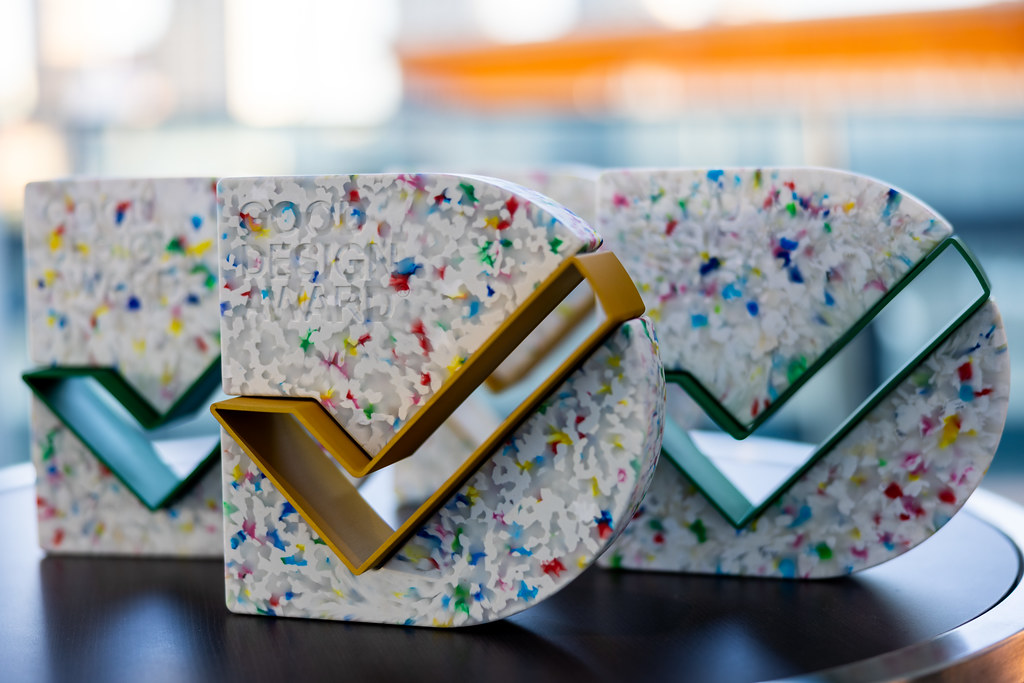 Each trophy contains one kilogram of compressed Australian post-consumer plastic in which an Australian-sourced extruded aluminium tick is embedded.