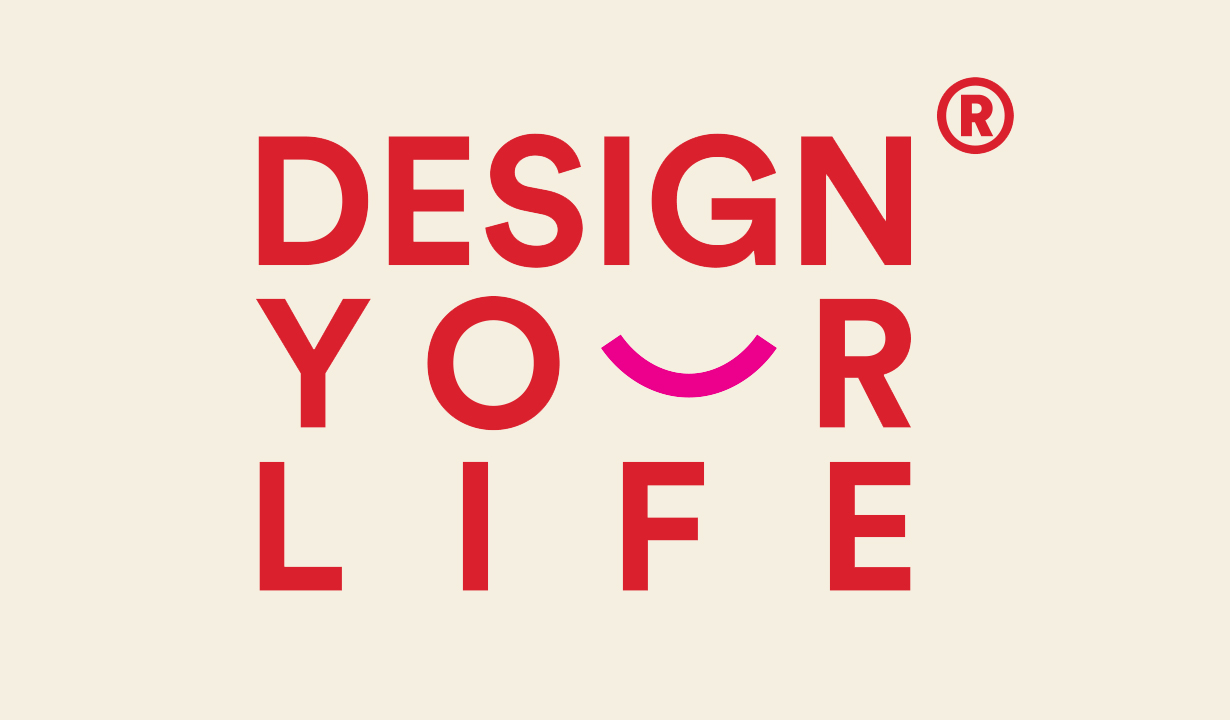 2018 Good Design Exchange
Friday 25
May 2018
5.30pm for a 6pm Start
Overseas Passenger Terminal, Sydney
Share
Good Design Australia in collaboration with Frost* collective hosts the Good Design Exchange, a series of talks that highlight the importance of design in today's ever-changing world. The 2018 Good Design Exchange will feature the launch of the Design Your Life podcast in collaboration with Vince Frost, CEO of Frost*collective.
Vince Frost is the founder and CEO of Frost*collective, an award-winning multi-disciplinary creative collective whose work makes an impact around the globe. Join Vince as he takes us through design principles that he believes can be applied by anyone to improve everyday life. The talk will be followed by a thought-provoking panel discussion with three likeminded experts including Dr. Jodie Lowinger, David Nobay and Ronni Kahn.
The Good Design Exchange will be located in Customs Hall at the Overseas Passenger Terminal, offering one of the best vantage points for guests to unwind and enjoy the stunning Vivid Light Show and world famous light projections on the sails of the Sydney Opera House.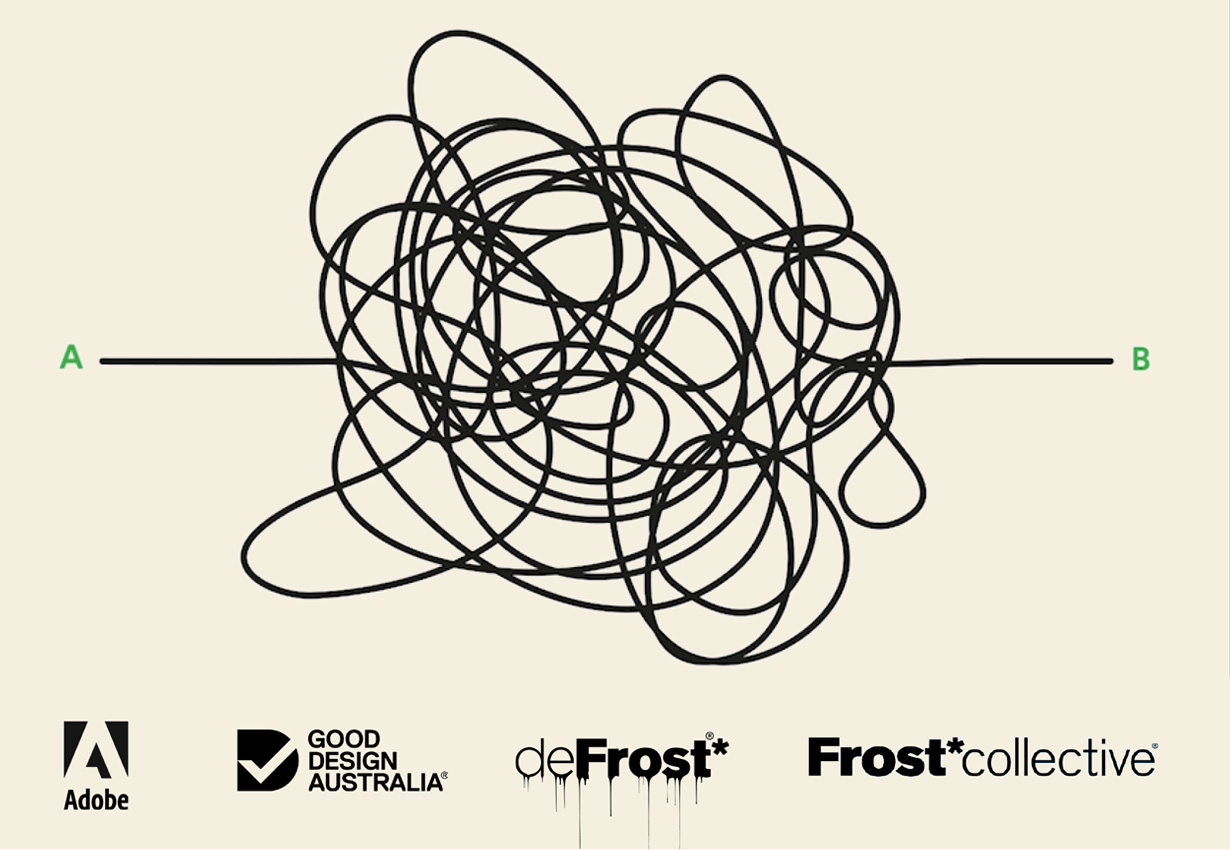 TICKETS $35 – RELEASED SOON.