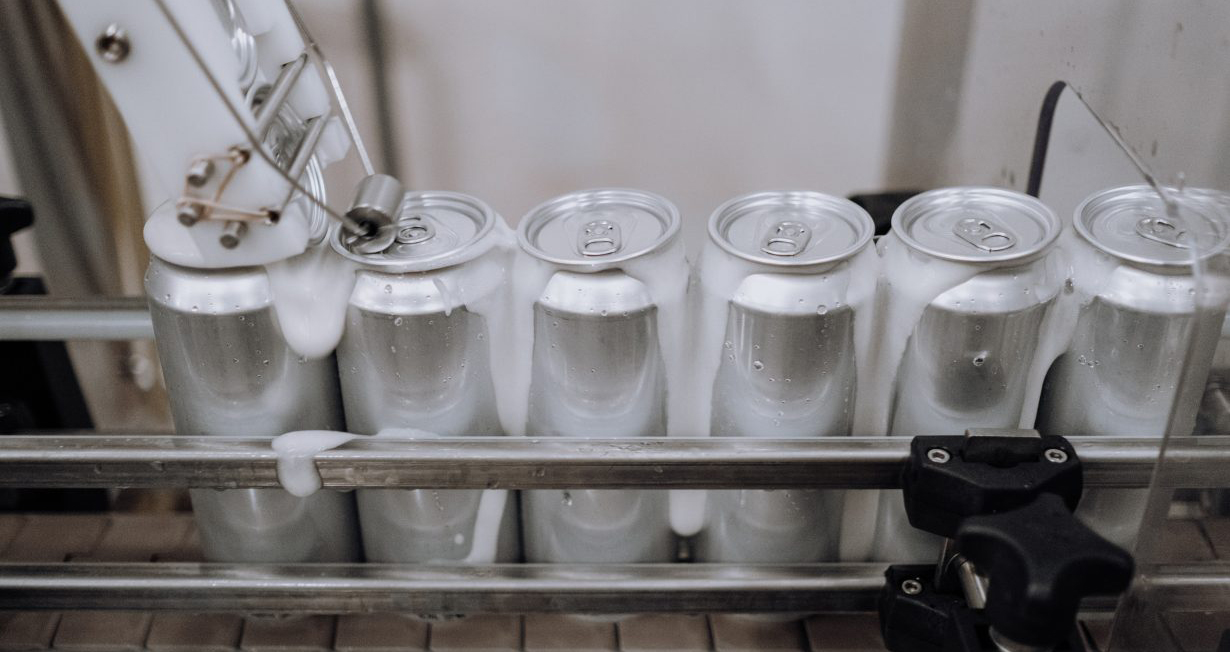 Design for manufacture
Published on: 24 April 2023
Share
Beginning in the late 18th century, the Industrial Revolution saw the Western world transition from a primarily agrarian and handicraft economy to one thriving on machinery. Time-honoured artisans were quickly replaced by new manufacturing techniques and industrial technology that produced articles on a massive scale. With that came a decrease in costs and an amplification of pace.
Intricate and tailored manufacturing didn't sit well alongside this radical efficiency shift. A new emphasis on simple, modular and fewer-pieced designs began to reign instead, with fresh manufacturing processes requiring products to be easily brought together at speed. Manufacturability rapidly became a critical aspect of good design.
This prevailing attitude of 'do more with less' has remained ingrained within design approaches of our modern age. Read on to trace an over 250 year-old design journey and discover the developments crucial to a design revolution that's still ongoing. Plus, explore a few Australian Good Design Award winning projects that embody the best aspects of efficient manufacturability.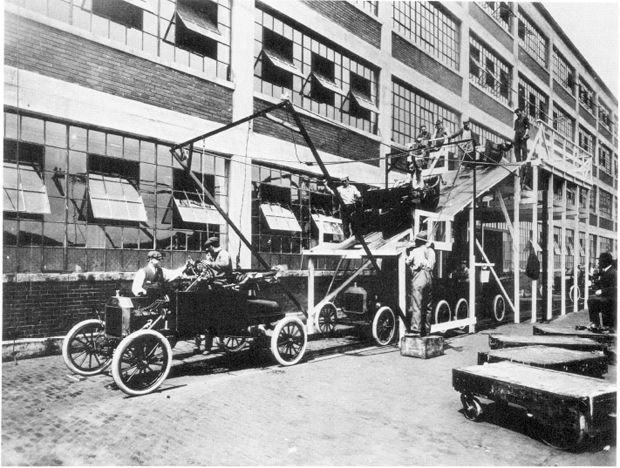 Manufacturing revolution – design realignment
As noted by Arthur J. Pulos in a piece for the American Design Ethic, mass production requires great optimisation of the, "quantity and quality of the materials and the human and synthetic energy being consumed [in the manufacturing process], without reducing the value of the product that results." He states that it brought about great technological change to realise this 'do more with less' rhetoric.
The assembly line was one of the major advancements that energised the mass manufacturing revolution. Credited to the inventor of the world's first mass-produced vehicle, Ransom E. Olds, at the turn of the 20th century, the assembly line saw the manufacturing process broken down into a series of simple tasks along a production line. Workers with very specific jobs are stationed along the line, completing parts of the whole product before it moves onto the next station.
Henry Ford, founder of the Ford Motor Company and critical player in modern industrialisation, refined the assembly line not long after its introduction. He established a number of innovations, including the use of standardised parts, interchangeable components and specialised machinery. This allowed for the efficient production of large numbers of automobiles at a low cost.
Production and manufacturing designers drove the success of these large-scale manufacturing processes. It required an article's design to critically take into account the technologies and operations at play in the manufacturing stage, as well as the production quantities expected. Such designers work to shift away from artisan-style design to set the stage for easy, efficient, cost-effective and optimised manufacturing.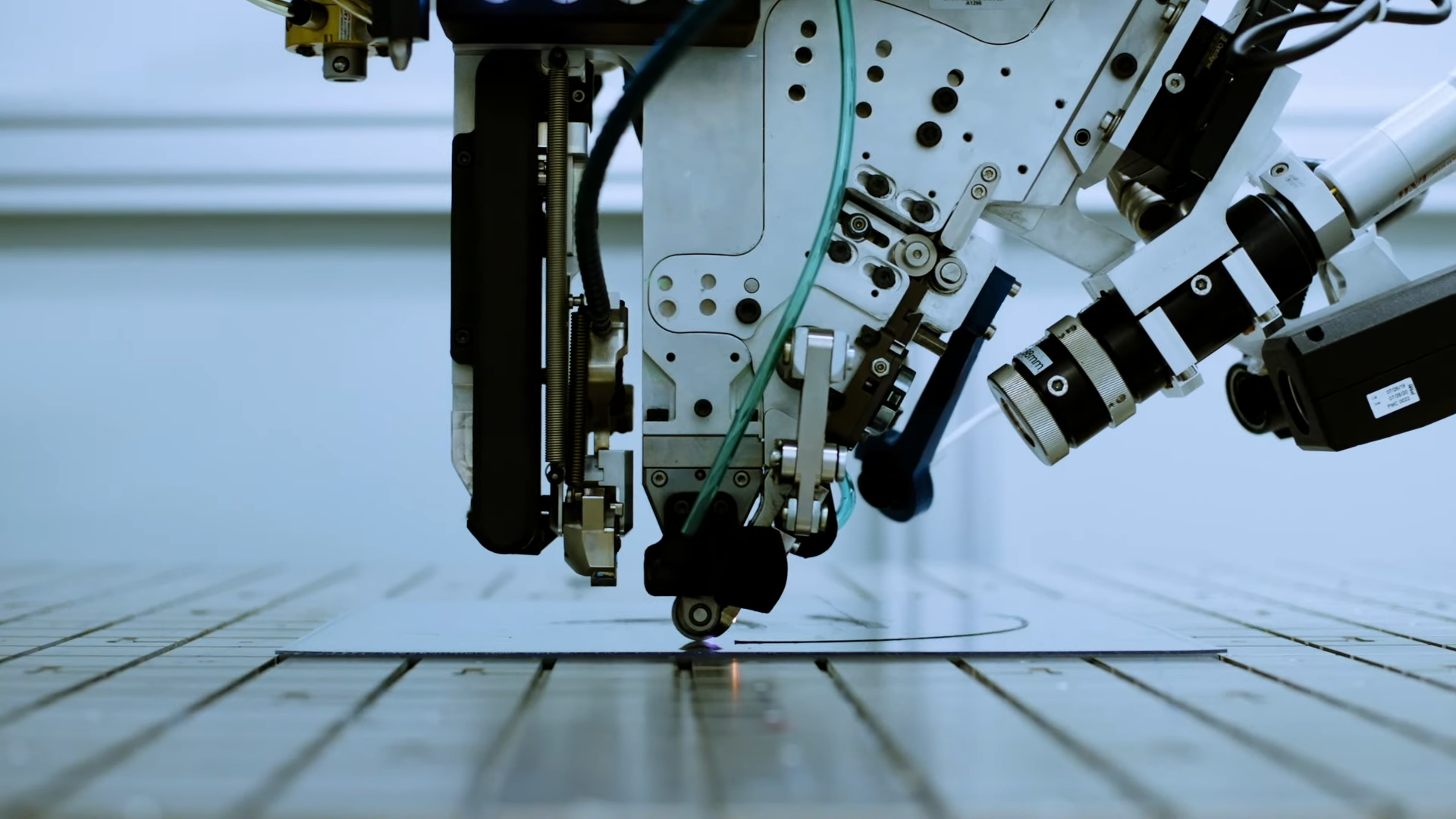 ---
Optimising design for manufacturability in our modern age
Many modern industrial designers take a leaf out of Old and Ford's book in their everyday work. The principles of mass production that these innovators set in stone have now been applied to almost every industry – consumer goods, electronics, textiles and more – which means designers worldwide are required to innovate in-line with manufacturing capabilities and needs.
A crucial part of design for manufacture is the engagement of manufacturers in the development and design process. It opens up the conversation to include technological capacity, production quantities and available materials, with cost-efficiency and reductions in prototyping and manufacturing time usually the key emphases. This allows a product of the highest possible quality to perform as expected, without compromising a smooth and affordable manufacturing journey.
For example, as advanced robotics, automation and injection moulding increasingly become key parts of the manufacturing process, modular or one-piece designs are being necessitated. It's in this way that products are able to be pieced together on production lines with relative ease in a puzzle-piece style.
With continuing advancements in manufacturing processes, design for manufacturability is a vital part of the modern industrial design discipline. It's how innovators have been able to adapt to pricing variabilities, competition and movements in material availability, proving its future-proof ability to stay ahead of market pressures. The approach shows that a design-led thinking extends beyond the engagement of the design's end users to include those bringing them to life on a manufacturing level.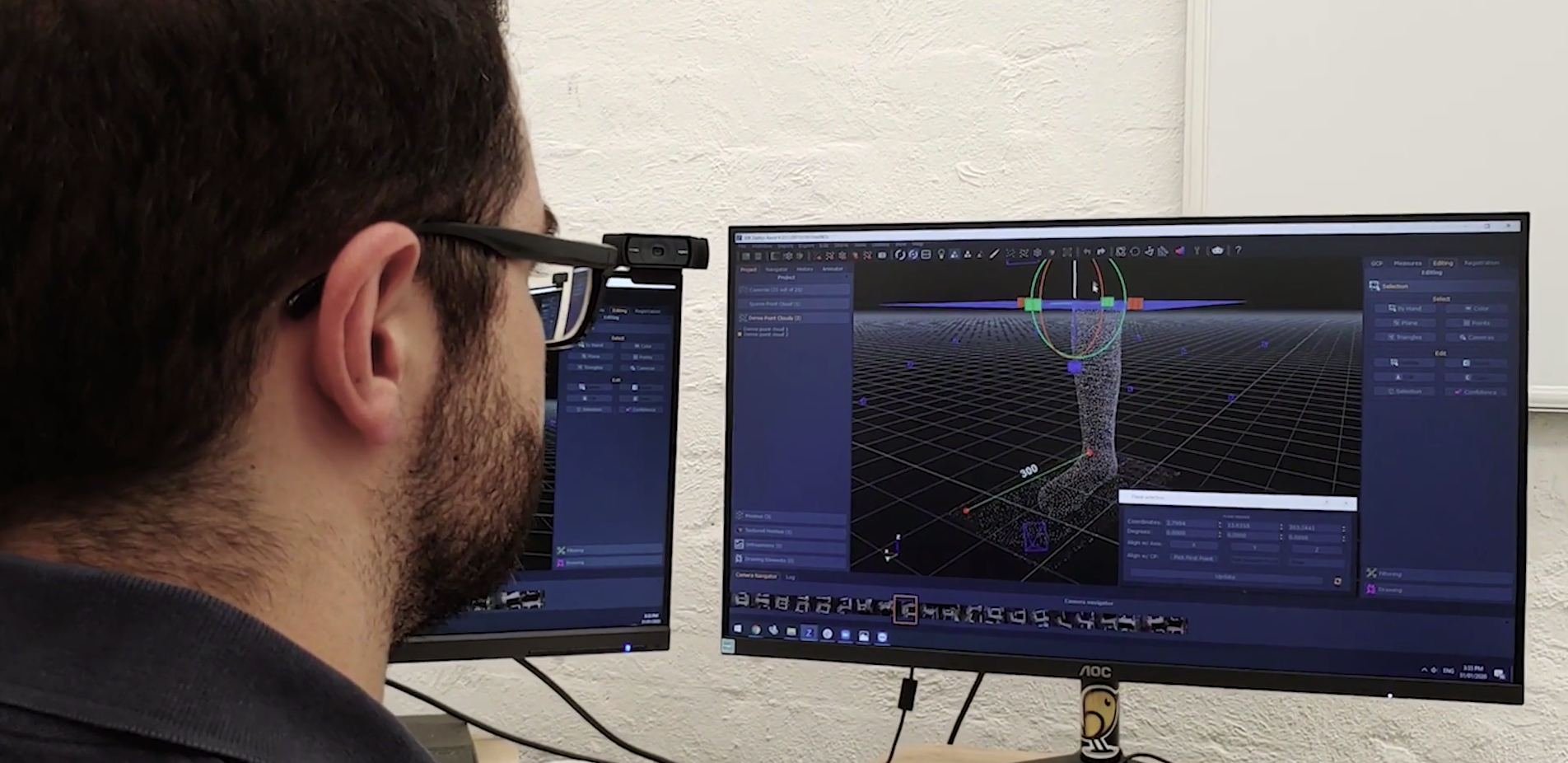 ---
Manufacturability at play
Designers don't have to be under the stress of large-scale production to innovate for ideal manufacturability. In fact, the critical aspects of mass production – cost-efficiency, manufacturing speed and simple construction to name a few – are just as applicable to small-scale designs. Its cost, time and future-proofing benefits can still be vital to their success.
The following three Australian Good Design Award winners have been recognised to embody the best aspects of the design for manufacture approach: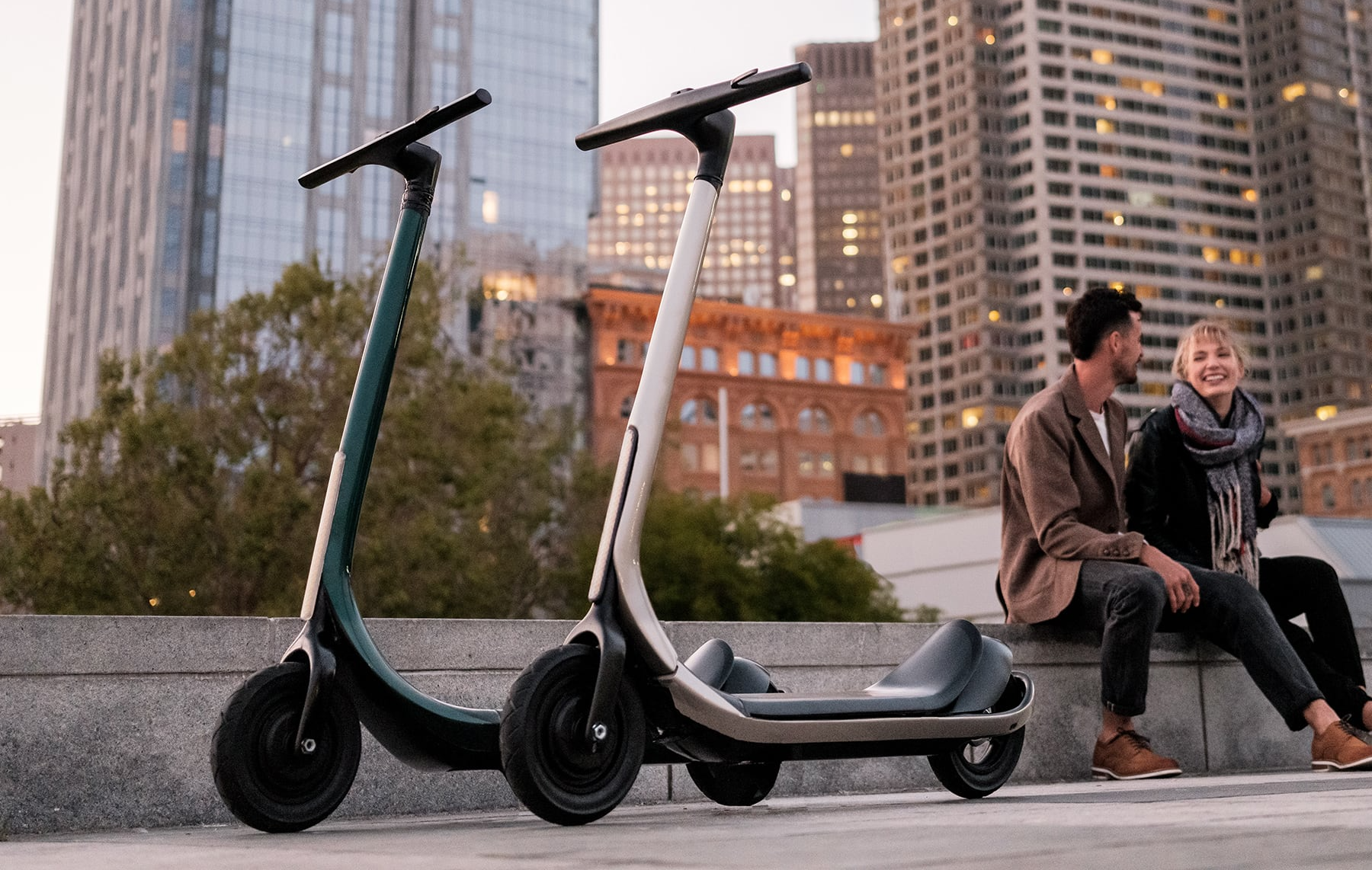 Scotsman Electric Scooter
2022 Good Design Award Gold Winner
Scotsman is the world's first fully connected, all-carbon fibre scooter. Cruise around traffic congestion with a sustainable ride designed to last, with its study, yet light frame offering a speedy, energy efficient experience – every time.
An optimised 3D printing process using carbon fibre thermoplastics brings the manufacturing cost down 60%, allowing the Scotsman to thrive at the meeting point of power, design, quality and affordability. It stunningly presents the future of urban commuting with no compromise to performance.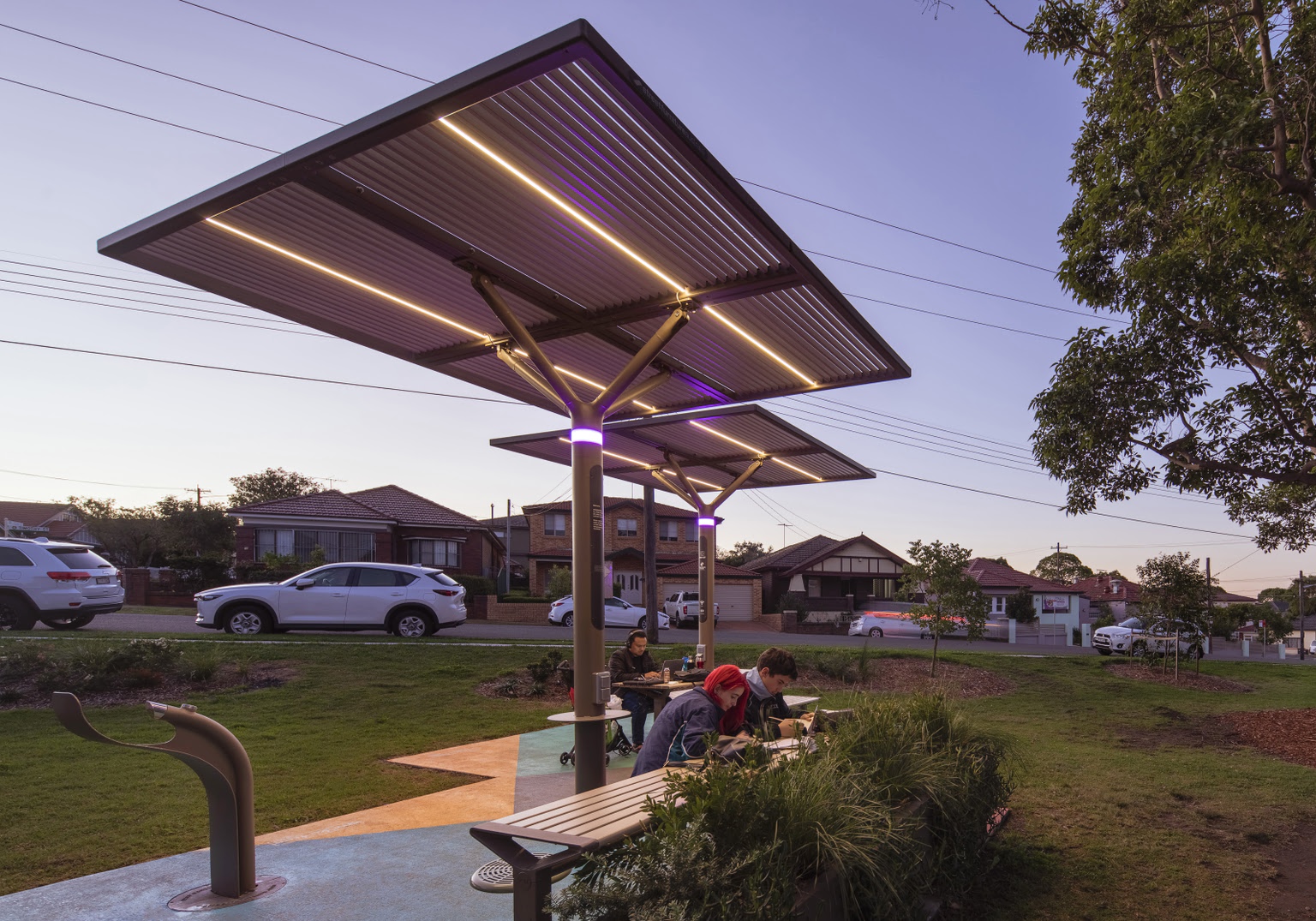 ChillOUT Tree
2022 Good Design Award Gold Winner
The ChillOUT Tree is a landscape architect's solution to a lack of shade in high-traffic urban spaces where actual trees don't fit the bill. They are smart, modular shade structures that activate outdoor community hubs as safe and accessible 'third places'.
A modular approach to manufacturing uplifts the ChillOUT Tree as an easily serviceable and upgradable public amenity. The designers challenged an unmet need for simple shade structures that provide more than just that, bringing modern, practical and technological experiences to the public domain in a completely integrated offering.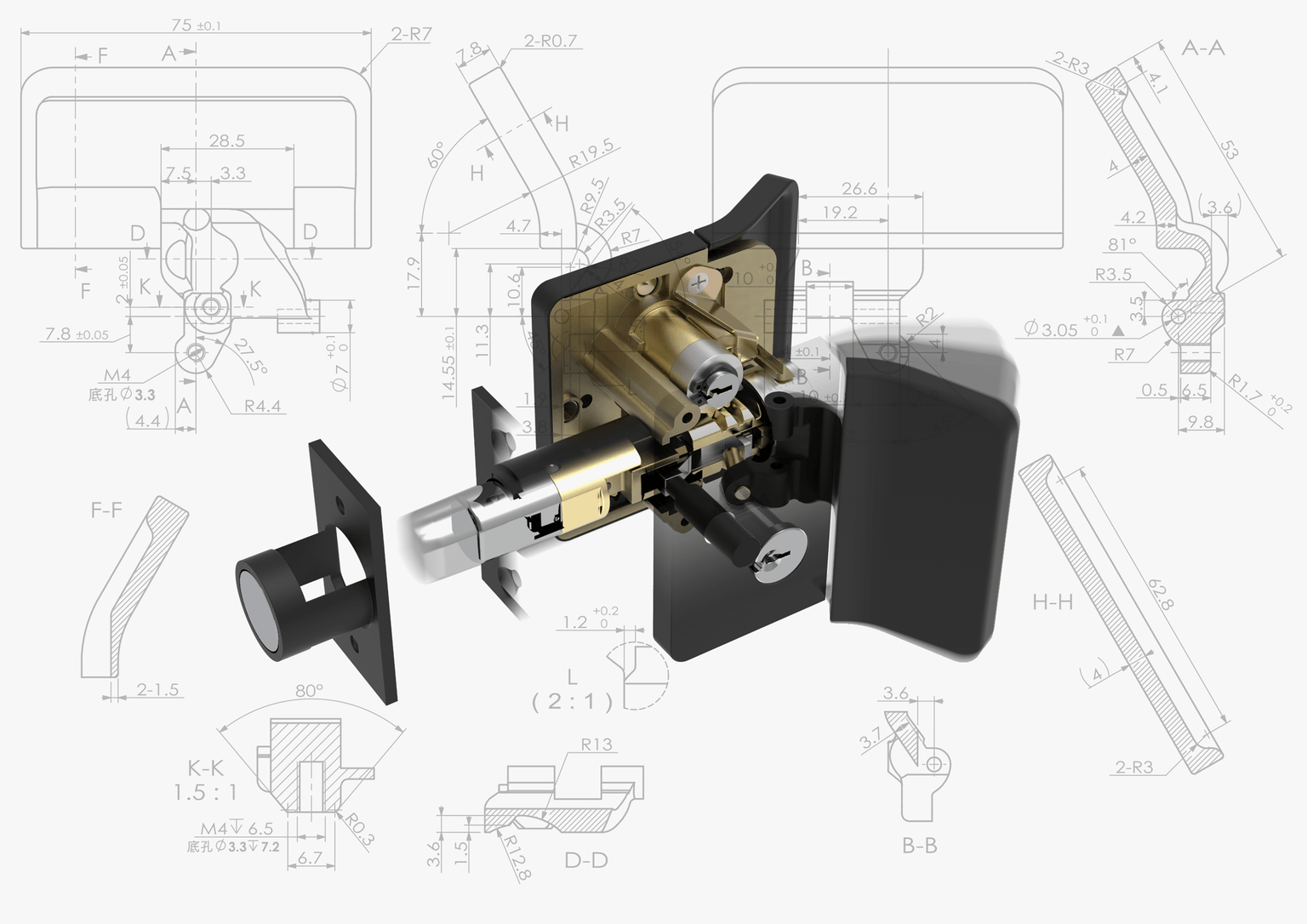 PIVYT by Lane
2022 Good Design Award Best in Class Winner
Simple, aesthetically pleasing and compact, the PIVYT by Lane introduces a sleek new way to access and secure your home away from traditional over-complicated and tired handle/knob designs. It delivers a new benchmark for door hardware innovation that stands out in a highly competitive market that constantly contends with commodification.
They challenge existing door hardware componentry by minimising surface area, in turn decreasing manufacturing materials used, and also reducing the opening of door to only one action – simply pull. PIVYT's ability to be retrofitted simultaneously extends its use cases in homes of all eras.
---
Entries for the 2023 Australian Good Design Awards have been extended to 5th May
The deadline to be a part of the 2023 Award season has been extended, with entries now closing at midnight 5th May. If you have an idea, product, project and service ready to make its mark on the design world and our wider society, don't delay – submit your entry today.
ENTRY INFORMATION HERE