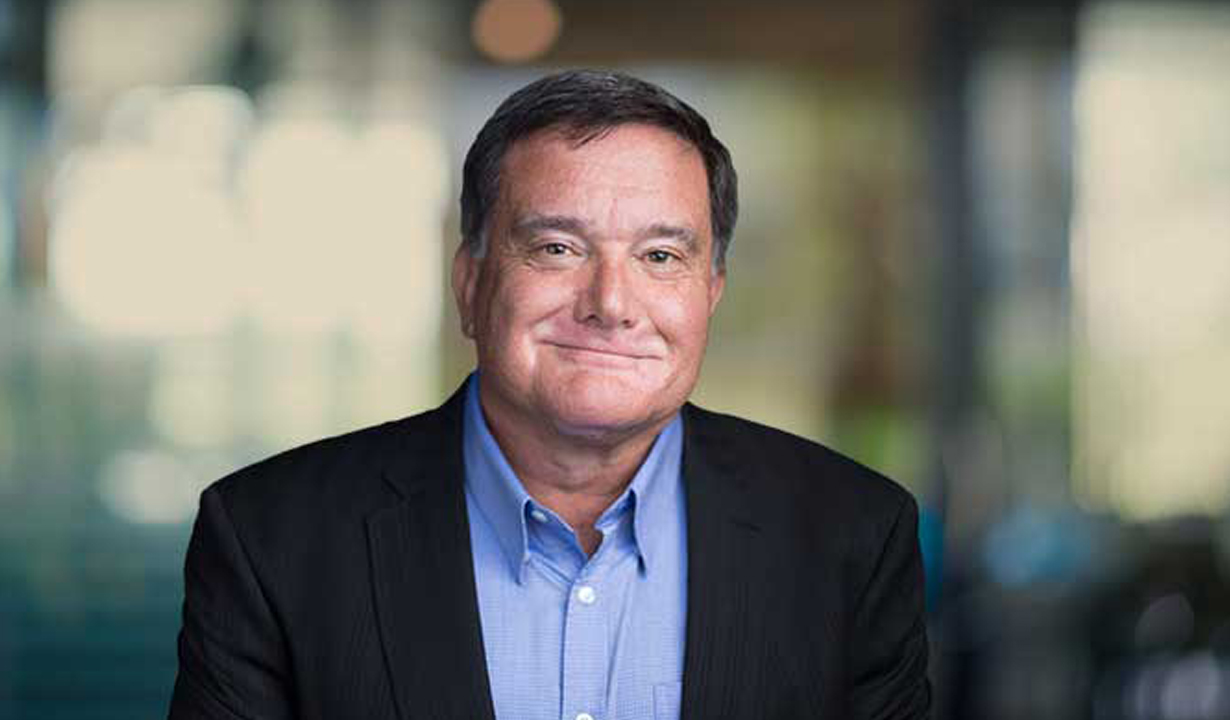 COUNCIL MEMBER
Giam is a Non-Executive Director of Aurecon as well as Aurecon's Chair of the Audit and Risk Committee.
He retired from Aurecon on 31 January 2019 after having joined the company as Global Chief Executive Officer in February 2015.
Prior to working at Aurecon, Giam was Chief Executive Officer of Deloitte in Australia from 2003 to 2015.