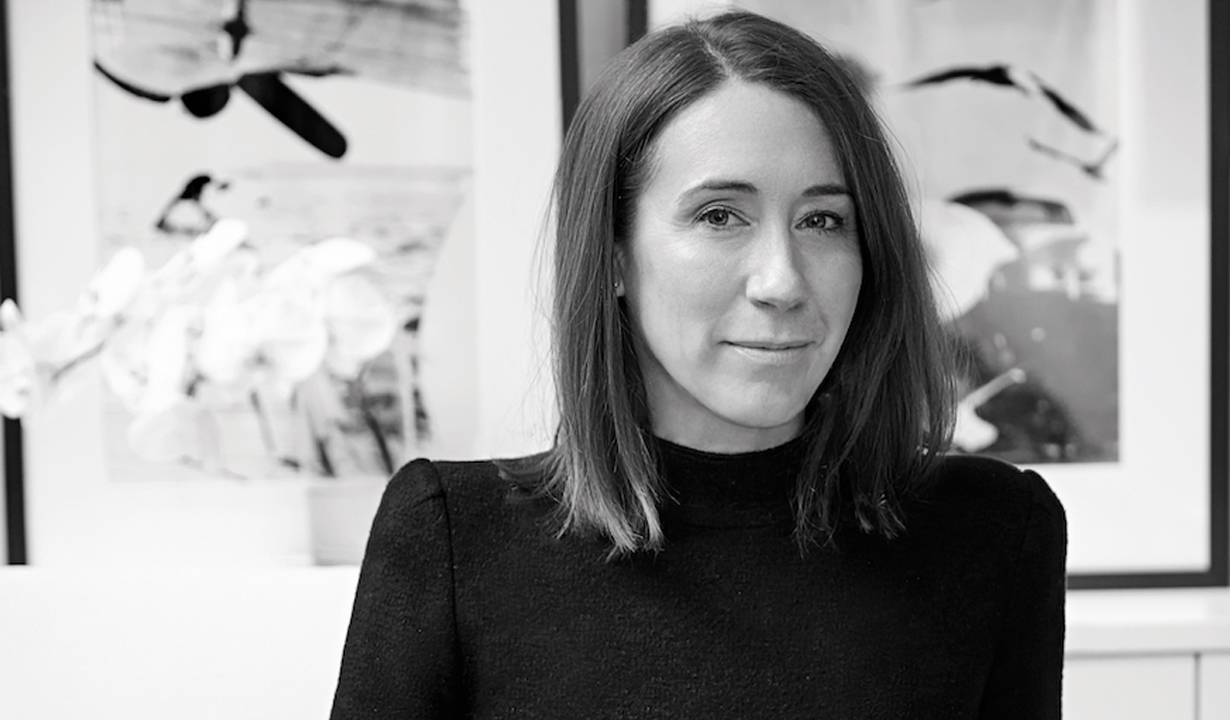 COUNCIL MEMBER
Edwina McCann has been the Editor-in-Chief of Vogue Australia since 2012. In 2018 she was also appointed Editorial Director of the Conde Nast brands in Australia, encompassing Vogue, Vogue Living and GQ.
Edwina's career in media spans senior editorships with publications such as The Australian and Harper's Bazaar Australia, where she was Editor-in-Chief.
In 2015 Edwina topped B&T's list of 30 Most Powerful Women in Australian Media. She joined the UTS Business School Advisory Board in 2014 and in 2017 was announced as a board member for The Australian Ballet and chair of The Australian Ballet Foundation Board.
In addition to her role with the Westpac Scholars Trust, Edwina is co-chair to the Australian Fashion Council and is a council member of Australia's Nation Brand Advisory Council.