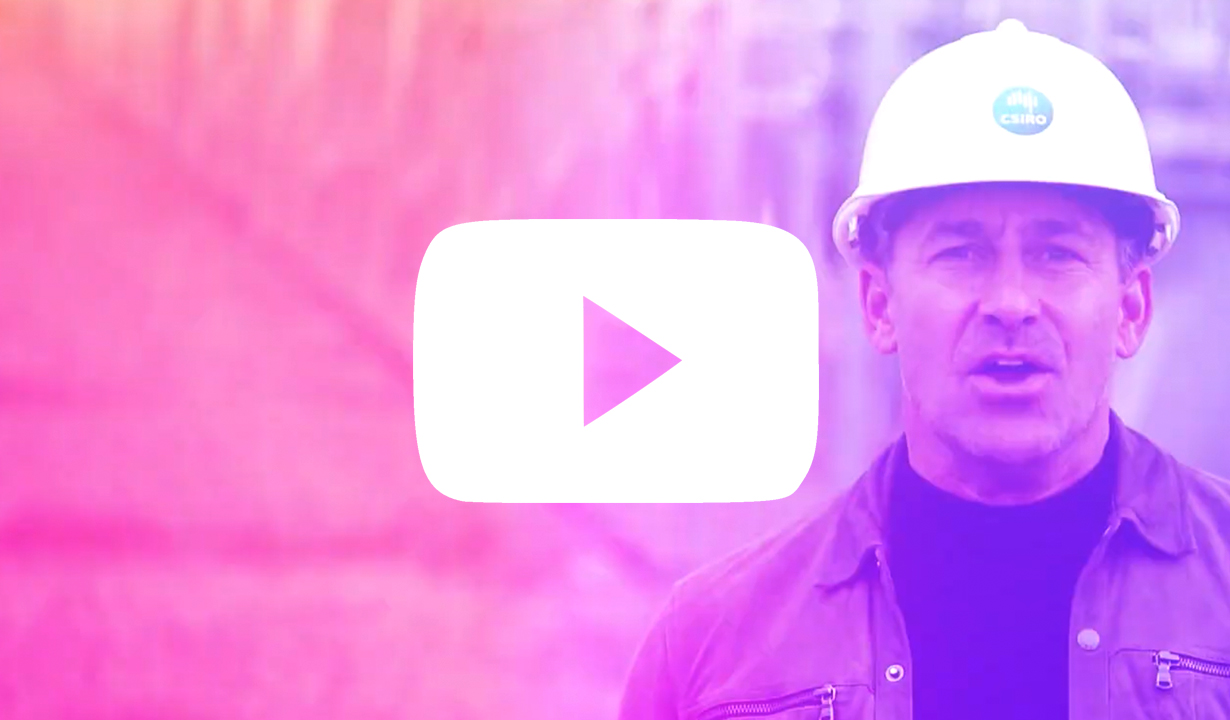 Australia by Design TV SHOW SEASON THREE
Published on: 9 September 2019
Share
The third season of Network TEN's Australia by Design: Innovations returns with popular TV personality Jamie Durie as this year's host.
The hit TV show brings good design to mainstream television and features a selection of Good Design Award winning projects across eight episodes.
Join us as we count down to the Top 10 Design Innovations for the Year and be sure to watch the final episode to see who takes out the No.1 spot as voted by the Jury.
Australia by Design: Innovations screens on Channel TEN on Sundays from 2:30 pm (AEST).
View the 2019 episodes below and if you missed Season Two, check out all the past episodes HERE. 
Good Design Australia is a proud Industry Partner of the show.
EPISODE 1
EPISODE 2
EPISODE 3
EPISODE 4
EPISODE 5
EPISODE 6
EPISODE 7
EPISODE 8