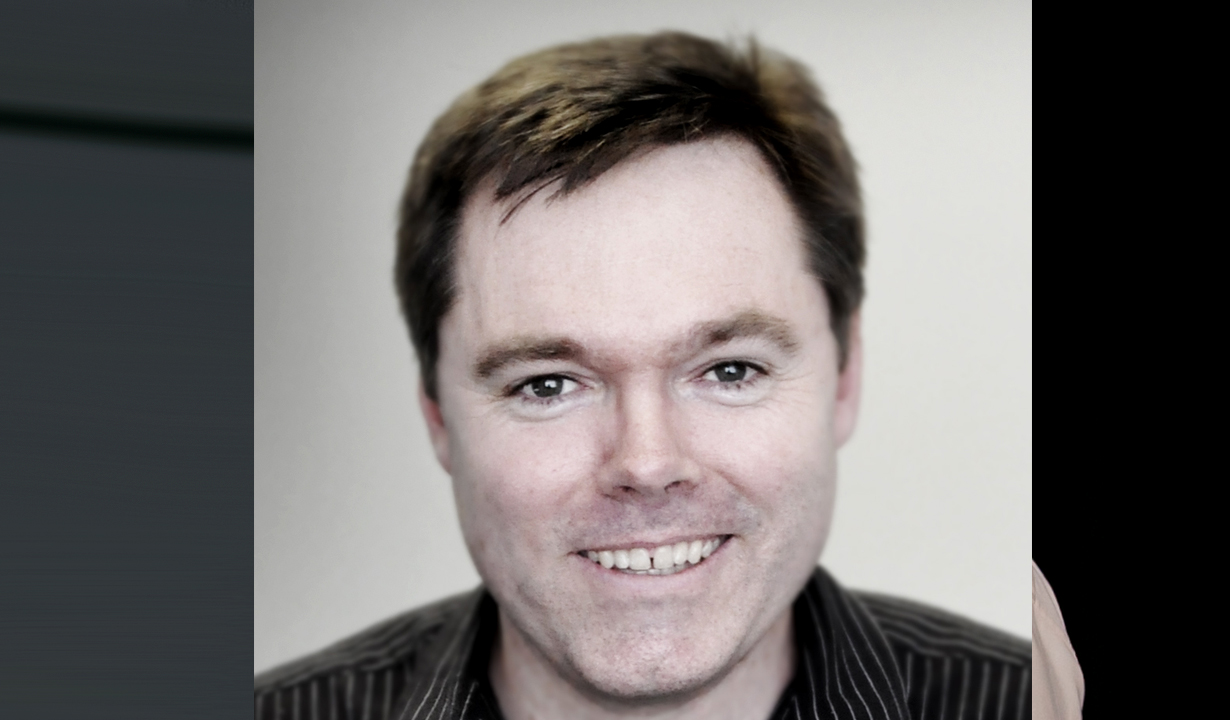 Director
iDA – Industrial Design Alliance
Tim studied Industrial design at the University of Technology, Sydney and after graduating started his career in the automotive industry with General Motors Holden.
With 25 years experience in all aspects of Transport Design he has worked with some of the world's largest rail rolling stock manufacturers and operators including Hyundai Rotem, China Northern Rail, China Southern Rail, UGL and EDI Downer. He has been extensively involved in rail projects on most continents, ranging from high-speed trains, metro trains, through to electric locomotives.
Along with large manufacturers, Tim has also created award-winning designs for low volume manufacturers.
In 2012 Tim co-founded Sydney based design consultancy Industrial Design Alliance, which has quickly become a leader in providing transport design, product design and medical device design services to international clients.
With over 20 design patents to his name, Tim carries a solid portfolio of product design and has worked with international clients such as Energizer, VeriFone and Scan Pan.
Tim has also co-authored the E-Book "How to Draw Cars" along with instructional videos on rendering cars in Photoshop.